Allu Arjun is a Tollywood icon star who has turned into a Pan India star with the movie 'Pushpa'. Bunny is released in Telugu, Tamil, Kannada, Malayalam and Hindi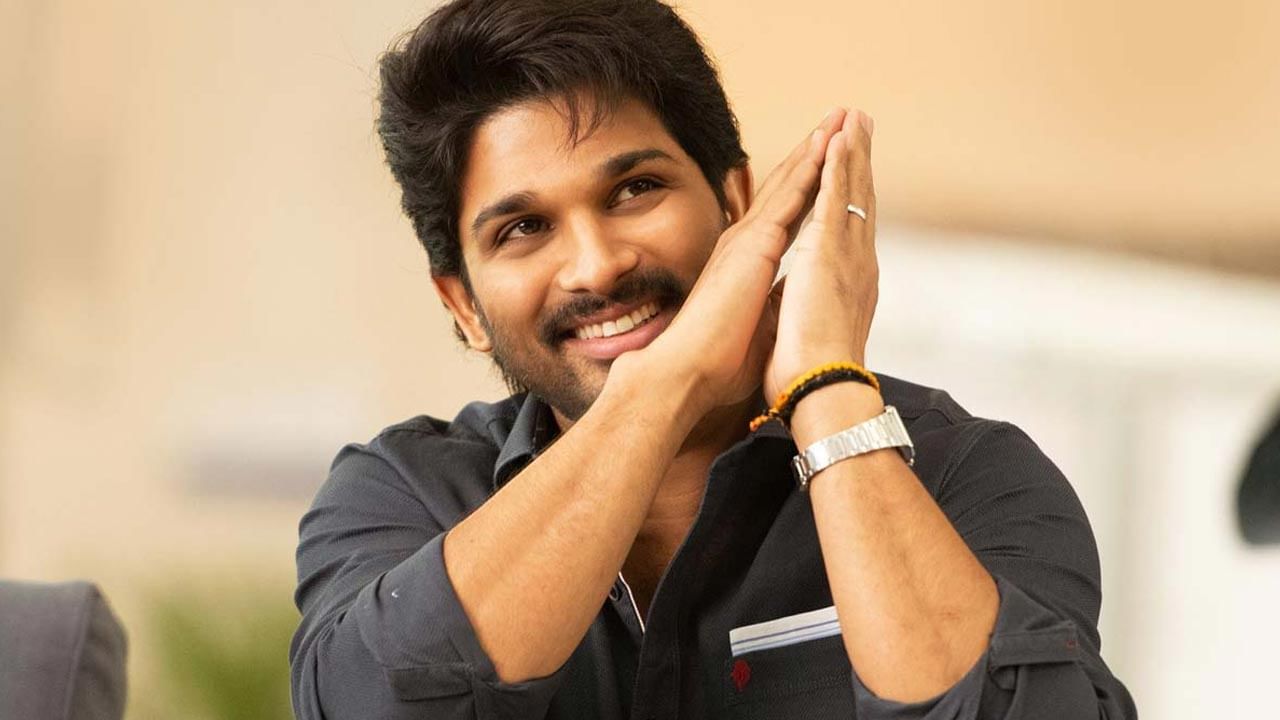 Allu Arjun
Allu Arjun is a Tollywood icon star who has turned into a Pan India star with the movie 'Pushpa'. Bunny has been released in Telugu, Tamil, Kannada, Malayalam and Hindi. In Bollywood, it has already grossed over Rs 80 crore and is heading towards Rs 100 crore. Movies aside, Allu Arjun is not particularly active on social media. In addition to film content, he also shares personal matters about his children, etc. with fans through social media. That is why his followers are increasing day by day. Allu Warabbai has a rare record on social media in Ikram. As of this wallpaper, Bunny has over 15 million followers on Instagram. Bunny is the first hero to receive this record in the Southern film industry.
Allu Arjun is happy to have 15 million followers. Heartfelt thanks to the fans who have been pouring so much love on him. Bunny following is also not uncommon on Twitter with Instagram. There are 6 million people following him. Facebook also has over 21 million followers. Of the southern heroes, only Vijay Devarakonda is close to Bunny. This Tollywood rowdy has 14.2 million followers on Instagram.
Also Read: Makar Sankranti 2022: Mega Family Bhogi Celebrations‌ .. Chiranjeevi who turned into a small child ..
Delhi: A bomb blast in the national capital Delhi .. a major accident missed ..
Viral Video: A viral video of a teacher dipping his toe in a job
.