Bangarraju, starring King Akkineni Nagarjuna, Yuvasamrat Nagachaitanya, Ramyakrishna and Kriti Shetty in combination, is coming out on January 14.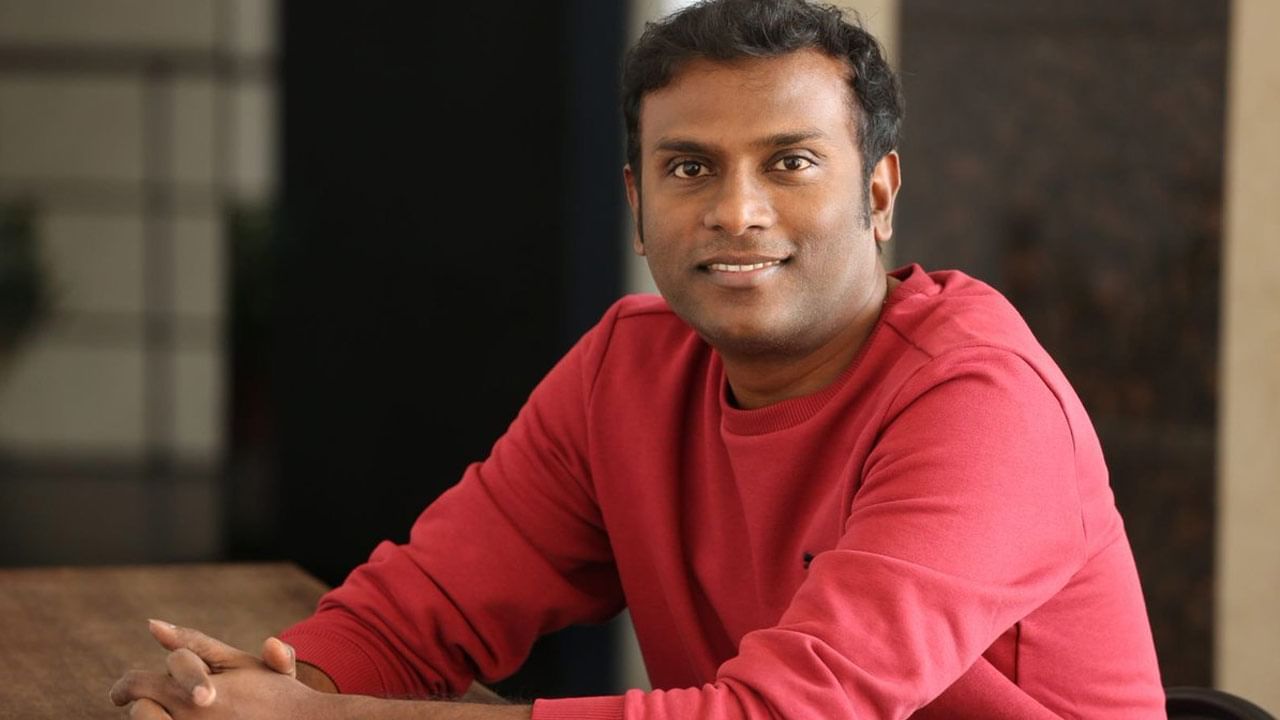 Anup
Bangarraju: King Akkineni Nagarjuna, Yuvasamrat Nagachaitanya, Ramyakrishna, Krithi Shetty combination Bangarraju movie is coming out on January 14th. Nagarjuna co-produced the film, which was co-produced by Annapurna Studios Pvt. Ltd. and Zee Studios. Kalyan Krishna directed. Nagarjuna sang a song in it. The songs were composed by music director Anoop Rubens. Speaking on the occasion Anoop Rubens ..
Filming with Nagarjuna Gari is very encouraging. Friendly weather melts. Freedom is given to anyone who does not do it with him. This is how every technician feels. Want to be the most responsible with it. In my view Effort is what we put into all the movies. Filming with each hero is an atmosphere that feels like a parent company. They know what we want. I know what they want. All this happens in combination. Combinations of director and hero are used to give output clarity. Anoop said that it is the only difficulty that comes with any film in the finale. The earlier Soggade Chinninaina was a blockbuster hit. Slight stress with it is natural. Because they are compared to it. That is why one has to cross check twice and give a good output. Nagarjuna Sar also had a benchmark for me. Also, director Kalyana Krishna made the same effort.
Anoop answering the question of who had the idea to sing a song with Nagarjuna Gari .. Pierre as I was doing the movie `Mainam` .. sang the song in his own location. That voice sounded great. Your voice is good. Sing a song Anna. So we did the try called 'Soggade..lo dikkandikkandundum ..' The song was well received by the audience. Bangarraju sang that it should be sung as a continuation. This song has more effect if he sings according to the character and context. That's how the movie came together. The whole song was sung by him. It's hard for me to dance. Whose work should they do. But some people succeed by doing anything with perseverance.
This is a rural story. Not a single song uses Western elements. Are traditional. Infuse the Palleturi feel. The background music is very pleasant. Western materials are used sparingly. Also the re-recording for this movie has been completed in advance. In a way it was done in a very short time. Naturally big movies need to take time. But the film took 12 hours to work and 20 hours to work. So did all the technical staff. The film was also completed in four months. It came at the expected time that everyone was doing this. We have already released three songs. Laddunda .. is very close to the people. The melody song `For Me`, Tassadiyya .. is very popular. Anoop Rupens said that another song is coming in three days. Bangaraju's movie will be released on January 14.
Read more here:
Mahesh Babu: Special pujas for Mahesh Babu to recover quickly ..
Major: Adivi Shesh 'Major' first single over Mahesh, Dulquer hands .. Impressive heart song ..
Samantha's Yashoda: Fast Yashoda Movie Shooting .. Samantha Completes Second Schedule ..