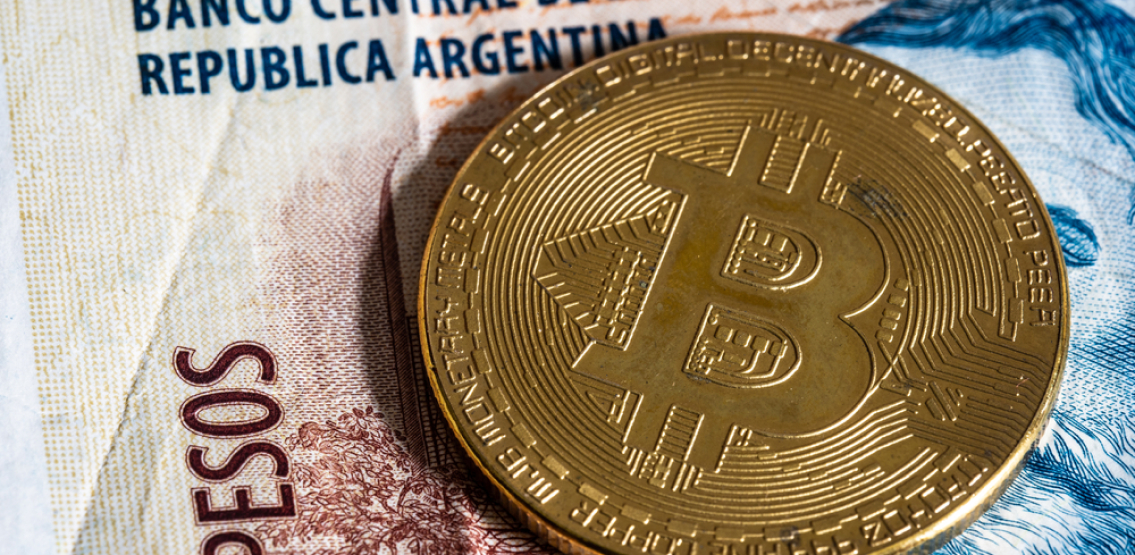 The Central Bank of Argentina has announced that it will take measures against cryptocurrency investment companies that offer "returns through operations with crypto assets and cryptocurrencies that are not compatible with reasonable parameters in financial operations."
In a statement, the central bank noted that it would crack down on cryptocurrency scams and also investigate cryptocurrency companies that they believe carry high investment risk.
"The BCRA, through the Superintendency of Financial and Foreign Exchange Entities, has carried out inspections in several provinces, initiating the respective investigations and adopting cessation orders on these practices and will initiate the corresponding summary and judicial actions to protect citizens," he said. the notice. .
The Argentine Chamber of Fintech recently launched a proposal for guidelines on how the government should regulate crypto assets going forward. The proposal provided key questions intended to aid regulatory decisions and includes recommendations on how regulators should approach cryptocurrency regulation.
Cryptocurrency adoption in Argentina has been high, largely as a result of an unstable national currency, and President Alberto Fernández stating publicly that he was open to adopting cryptocurrencies as legal tender. The recent crackdown by the central bank draws attention to the significant increase in illegal or questionable operations.
The central bank aims to stop the growth of any illegal crypto operations, and has contacted several crypto firms to order them to stop offering specific investment services, and has revealed that it may be taking legal action against several of they.
Disclaimer: This article is provided for informational purposes only. It is not offered or intended to be used as legal, tax, investment, financial or other advice.

Source: https://cryptodaily.co.uk/2021/12/argentina-central-bank-taking-action-against-crypto-ponzi-schemes