Superstar Krishna's grandson, Mahesh Babu's nephew, Guntur MP Galla Jayadev's son Ashok Galla introduces himself as the protagonist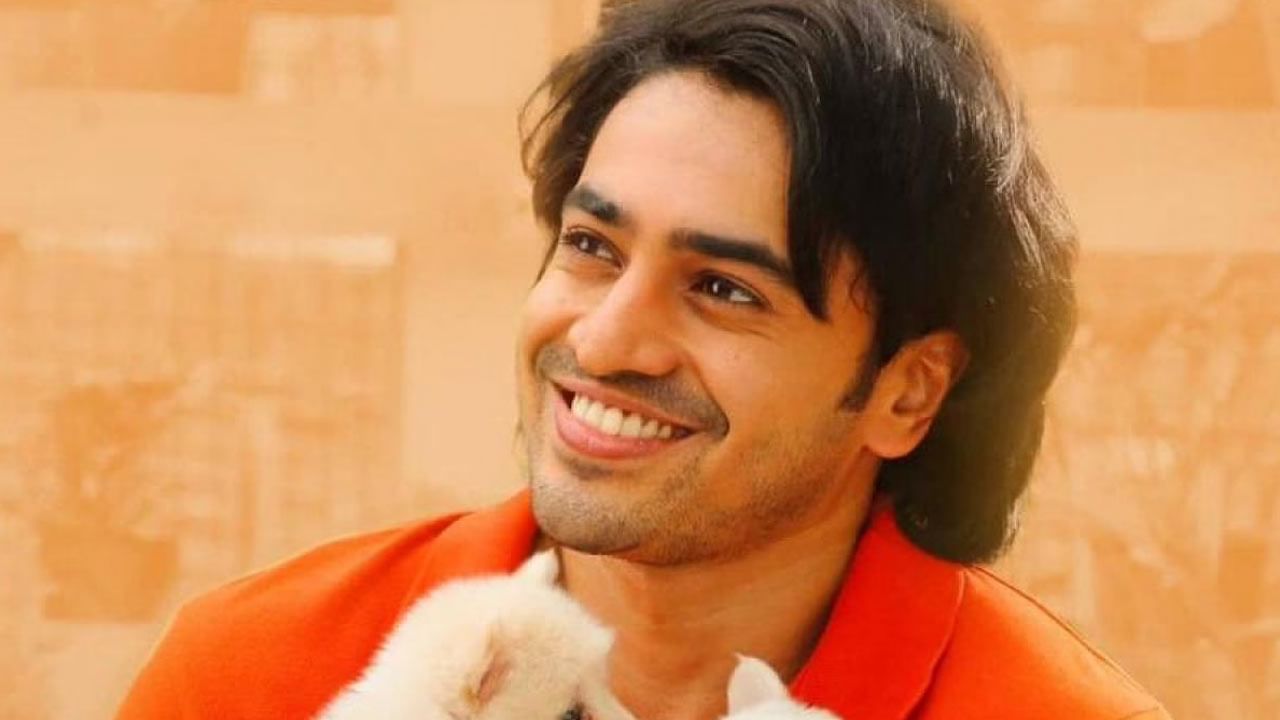 Ashok
Ashok Galla: Superstar Krishna's grandson, Mahesh Babu's nephew, Guntur MP Galla Jayadev's son Ashok Galla is introducing himself as the protagonist of the movie `Hero`. Nidhi Agarwal is the heroine. The upcoming film is directed by Sriram Aditya and produced by Srimathi Galla Padmavati under the banner of Amar Raja Media and Entertainments. The film is set to release on January 15 as a wallpaper gift. On this occasion, the hero Ashok Galla captivated the media. Ashok Galla says .. The director has already said that we are making a commercial film. Mostly Chiranjeevi said that he gave Gary's films as a reference. I can not say much about the story right now but there is a justification for the title of this movie in the twist itself. Ashok said that when it is released tomorrow, the hero title of the movie will be called Perfect.
I did not choose Sriram Aditya Gari as the director. We both chose each other. The two wanted to make a movie together. It was my good fortune that he chose me as his hero. Looked at me .. said the boy liked it. Asked what movies he likes. So we talked for about six hours. Finally going to make a movie. Sriram Aditya Gari's films and his screenplay are all good. I know something. Loved the story, I did not care when we connected. I thought he would take care of everything. And a middle class boy .. wants to be a hero. In this movie, there is a character who thinks that he is a grove when he was in college. No longer did I think much about the future. I only saw that it was my debut movie. Grandfather Krishna, Mahesh Babu to continue the legacy of Gary. I took dance and action training. I like acting normally though. I'm not a natural dancer. Going to the gym does not mean like that. But I learned all this just for the sake of my legacy.
I have been doing Theater Arts since I was a kid. I have a film degree in college. My grandfather put me in a movie when I was seven or eight. I also acted in the movie Nani. Then I had an interest in movies. While doing theater classes in Singapore, I was fixated on coming to the movies after seeing the response there. The final copy of the movie has not arrived yet. When Krishna arrives, he will see Mahesh Babu. I have loved Batman since I was a child. Is the Joker ignorant ?. The Joker part in the movie did a little bit. But I did not expect such a response. Also, Amma knows how the life of the movie people is. One day there will be success. There will be no success today. Do you need ups and downs? Amma was afraid. Dad said the same. But Ashok said that they also supported me as I was adamant in my decision at once.
Read more here:
Jr.NTR: NTR Newlook Adurs .. Tarak turned into a smart look ..
Ramesh Babu: Ramesh Babu's funeral is over .. Mahesh Babu is the humility that filled the deficit ..
Anupama Parameswaran: Cute Cute Extracting Anupama Parameswaran Latest Photos