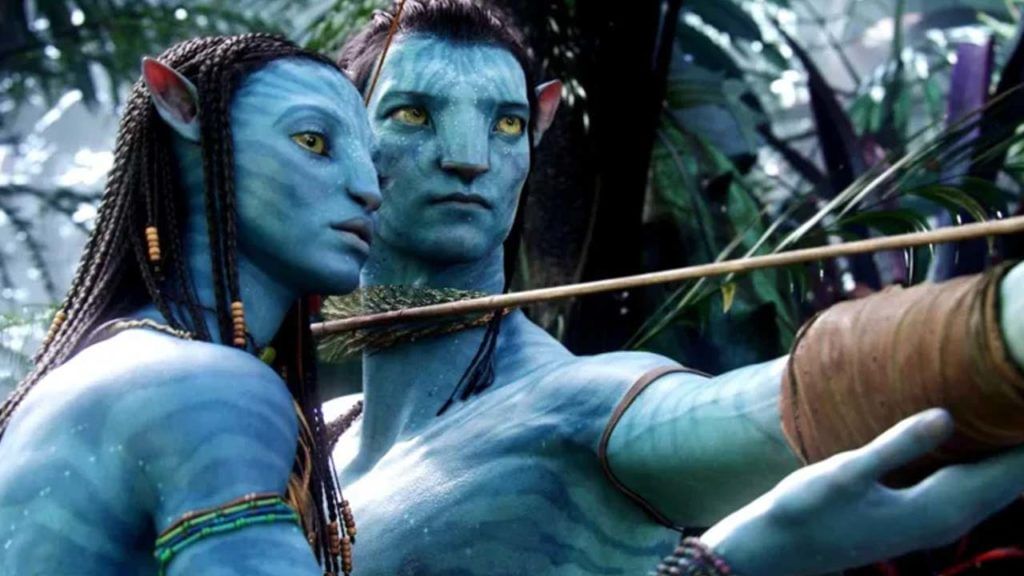 Not to mention the craze in our country for Hollywood movies. The films released so far have received a good response. The recently released Spider-Man has become a super hit. Avatar is one of the films that has given the audience a whole new experience so far. World Top Director James Cameron has no doubt charmed the audience with his stunning creativity. The makers have announced that there will be a sequel to the Avatar movie just in time for its release. With this Avatar is eagerly waiting to see the second part. The makers have recently fixed the release date of Avatar 2. The film is set to release on December 16 this year.
Four parts related to this movie will also be released. The previous Avatar movie was a worldwide blockbuster hit. The movie created a sensation in terms of collections. At the same time the makers announced that the Avatar sequel was coming. However, the release of the film is already scheduled .. but has been postponed several times due to the corona effect. The second sequel of the film is expected to release in December 2024. The third sequel is expected to release in December 2026. The fourth sequel is expected to release in 2028. Also new actors are being added in these sequels. The makers said that the newest Avatar 2 is coming this year.
Also Read: Pooja Hegde: Antonna Pooja herself created the doll step .. Deserving and interesting video ..
Teaser Talk: What is the business with real human skin ..? Interesting Hansika new movie teaser ..
Nidhi Agarwal: The fiance of the beauty fund should have those qualities .. The seller who made interesting comments
Bhamakalapam: Impressive Priyamani Newlook .. Upcoming Bhama Kalapam ..