Balineni Srinivasa Reddy on Chiranjeevi: AP Power Minister says meeting YS Jaganmohan Reddy with Chiranjeevi is politicized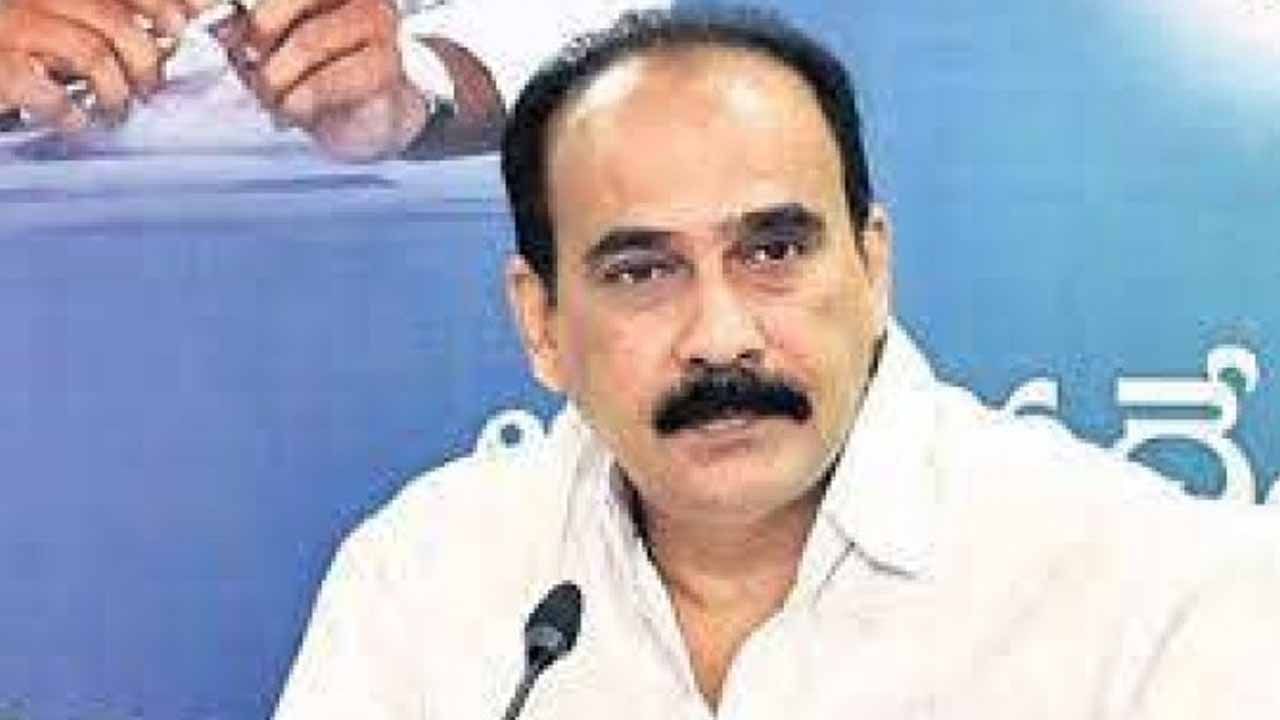 Balineni Srinivasa Reddy
Balineni Srinivasa Reddy on Chiranjeevi: AP Power Minister Balineni Srinivasa Reddy (Balineni Srinivasa Reddy) was incensed that Chiranjeevi was meeting CM YS Jaganmohan Reddy. Srinivasureddy clarified that Chiranjeevi met the CM only on issues related to the film, such as situations and difficulties. He was outraged that Chiranjeevi was trying to seduce Annadammu and that some people were making untrue propaganda. YS Jagan (CM YS Jagan) has been contesting alone since the party was formed. Srinivasureddy alleged that Chandrababu was carrying out such programs and unrealistic propaganda. Chandrababu was criticized for trying to provoke the Dalits and the Kapu castes. He noted that some are making unrealistic campaigns to divert attention to the real thing.
If so .. It is known that megastar Chiranjeevi met AP CM Jaganmohan Reddy on Thursday on film industry issues. Following his meeting, there were rumors that megastar Chiranjeevi would be given a Rajya Sabha seat by the ruling YSRCP party. Chiranjeevi also reacted to the news. The popular film star has made it clear that he is away from politics. He denied that he was a person subject to office and that the news that he would be given a Rajya Sabha seat was speculative.
He said that he met the CM for the betterment of the Telugu film industry. Staying away from politics, he said he would never go into politics again. Chiranjeevi said he wanted to put a pull stop to the campaign going on so far.
Also Read:
Omicron-Diet: Omicron has a great effect on the throat .. Include these in the regular diet ..
Car Loan: Are you buying a new car ..? Credit offer .. Bank loans with cheap interest ..!