Chandrababu Naidu on Chiranjeevi: Chandrababu Naidu, the leader of the Telugu Desam Party, is also being dragged into the movie ticket controversy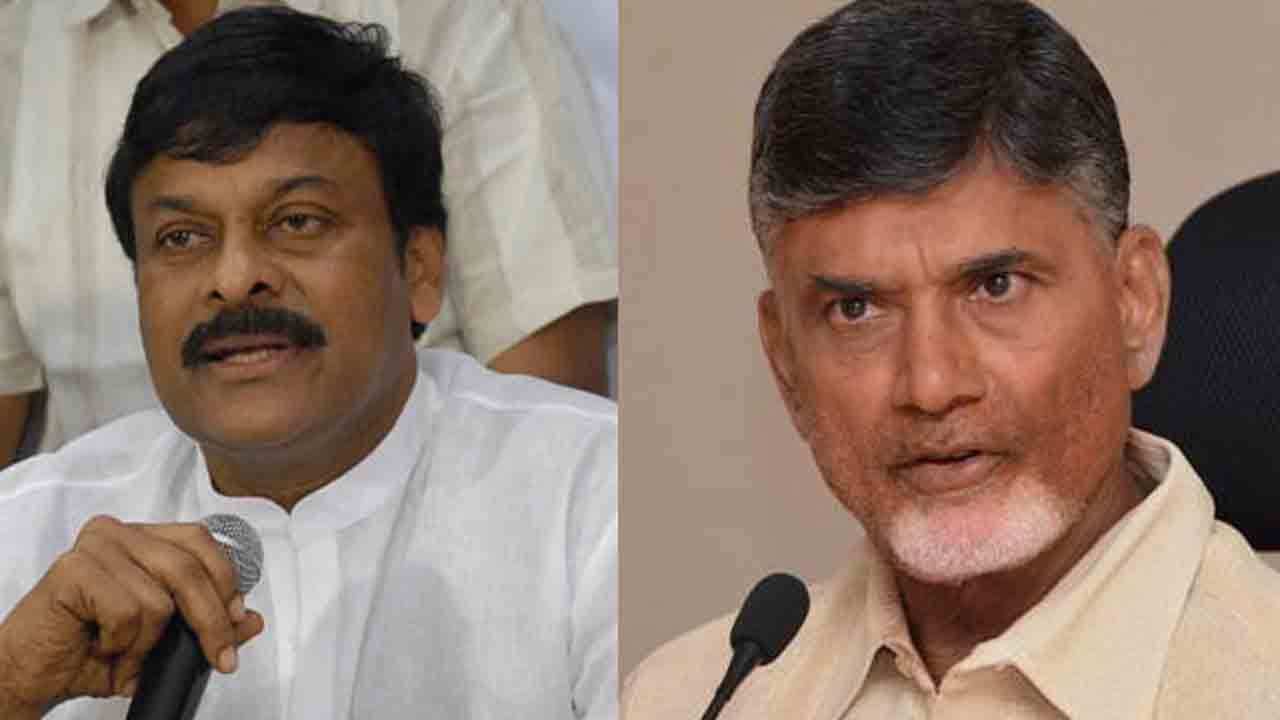 Chandrababu Naidu Chiranjee
Chandrababu Naidu on Chiranjeevi: Chandrababu Naidu, the leader of the Telugu Desam Party, has expressed his anger over why the party is being dragged into the movie ticket controversy. He clarified that the film industry did not support the Telugu Desam Party. To this end, Chandrababu Naidu spoke to the media at the NTR building in Mangalagiri. The Telugu film industry has never cooperated. When he was the Chief Minister .. even in the meantime, films were made against him. Chandrababu made key remarks that if Chiranjeevi had not left the party in 2009, he would have come to power then. Chandrababu said that Chiranjeevi was fine with him before and after leaving the party. Even now they are fine. Chandrababu made it clear that struggle in politics is a part of the game. Speaking on movie tickets, the Chief Minister asked why he was not talking about building construction.
Chandrababu expressed concern over the rise in prices of essential commodities, petrol and diesel. He said there was no situation to celebrate Sankranthi happily in the state today. Chandrababu said there were 250 illegal quarries running in the heap. If IT clearance of CBI and EDI cases is done, a situation will arise where politics will be made a business. Chandrababu suggested that the central government should focus on this. He said there was a lot of opposition among the people against the YCP government. Even those who do not have a surname say that they will drop bombs on him. The emcee was allegedly given to a man named Bharat who was illegally mining in the heap. A minister from Vizianagaram was criticized for coming and giving a certificate that illegal mining had not taken place.
Also Read:
Hyderabad: Another atrocity in Hyderabad .. Woman brutally murdered on a highway .. with a sword
Mahabubabad: Conflict between husband and wife .. Three killed in the same family.!