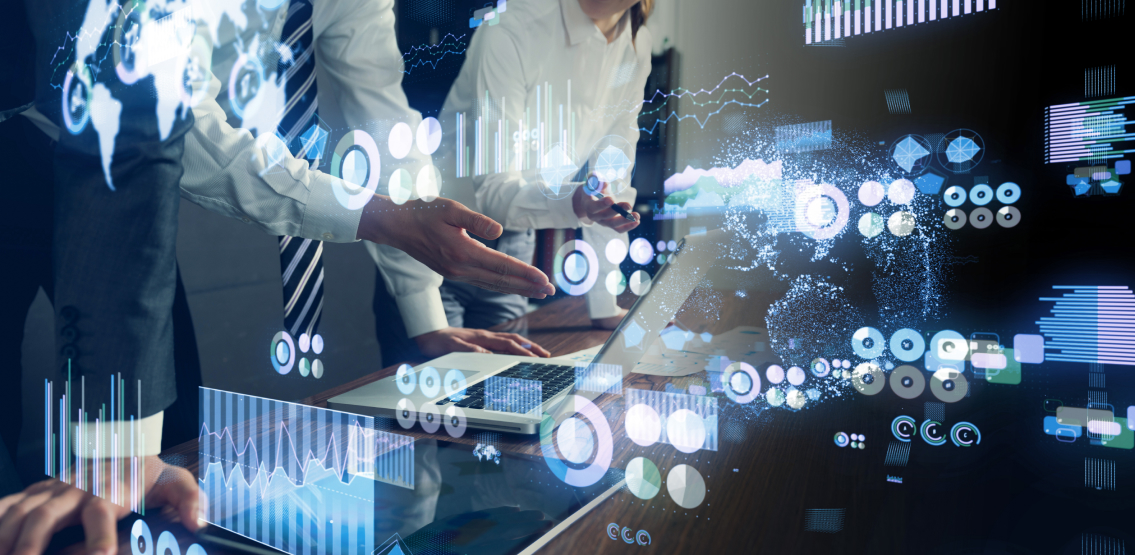 Kyle Samani, co-founder and managing partner at Multicoin Capital, sees the upcoming crypto bear market as very different from the one before it.
A long period of pronounced bearish sentiment for the crypto market has seen Bitcoin drop from its high of $ 69,000 to around $ 49,000, while at the same time erasing around $ 700 million of the global crypto market capitalization.
Many analysts are calling for a bear market. Bitcoin is making progress and is barely holding the 100-day moving average. Add to this the recent announcement by the Fed of a further gradual reduction and imminent interest rate hikes, and the outlook may look more than a little bleak.
However, according to Kyle Samani, when the bear market hits it will be quite different from 2018/19. He cites that the previous bull market had many crypto projects that were not working yet and offered little to no utility. He said the hype was based only on white papers that were just promises at the time.
But for this bull market he claims:
"This time, that's not true. This time, everything works. There is a real utility and you can see the value of that."
According to a Business Insider article earlier today, venture capital funds have invested a record $ 30 billion in the crypto industry. This is almost 4 times the $ 8 billion that went to the sector in 2018.
The article explains that most of this investment went to NFT, DeFi, Metaverse, and gaming projects. With this amount of funding, projects in these niches could begin to decouple from bitcoin and react less abruptly to the gravitational pull of apex crypto.
Samani stated:
"I think they will continue to see bitcoin act differently than the rest of the market. Traditional views of cryptocurrencies were just that the other assets had leveraged exposure to BTC or they just had a higher beta. The thing is, now all of these assets are different things, and they have different functions, different utility. "
Three tokens that Samani's Multichain Capital Fund bought, and about which he is particularly bullish, are Solana (SOL), Helio (HNT) and Graph (GRT). Other big hits for the fund include Terra (LUNA), which has risen 13.861% to date, and also Kadena (KDA) up 7.658% to date (figures taken from Messari).
Disclaimer: This article is provided for informational purposes only. It is not offered or intended to be used as legal, tax, investment, financial or other advice.

Source: https://cryptodaily.co.uk/2021/12/co-founder-of-one-of-the-most-successful-crypto-hedge-funds-thinks-this-bear-market-will-be-different