Young Tiger NTR is now focusing on his next films. Starring Tarak and mega power star Ram Charan in the lead roles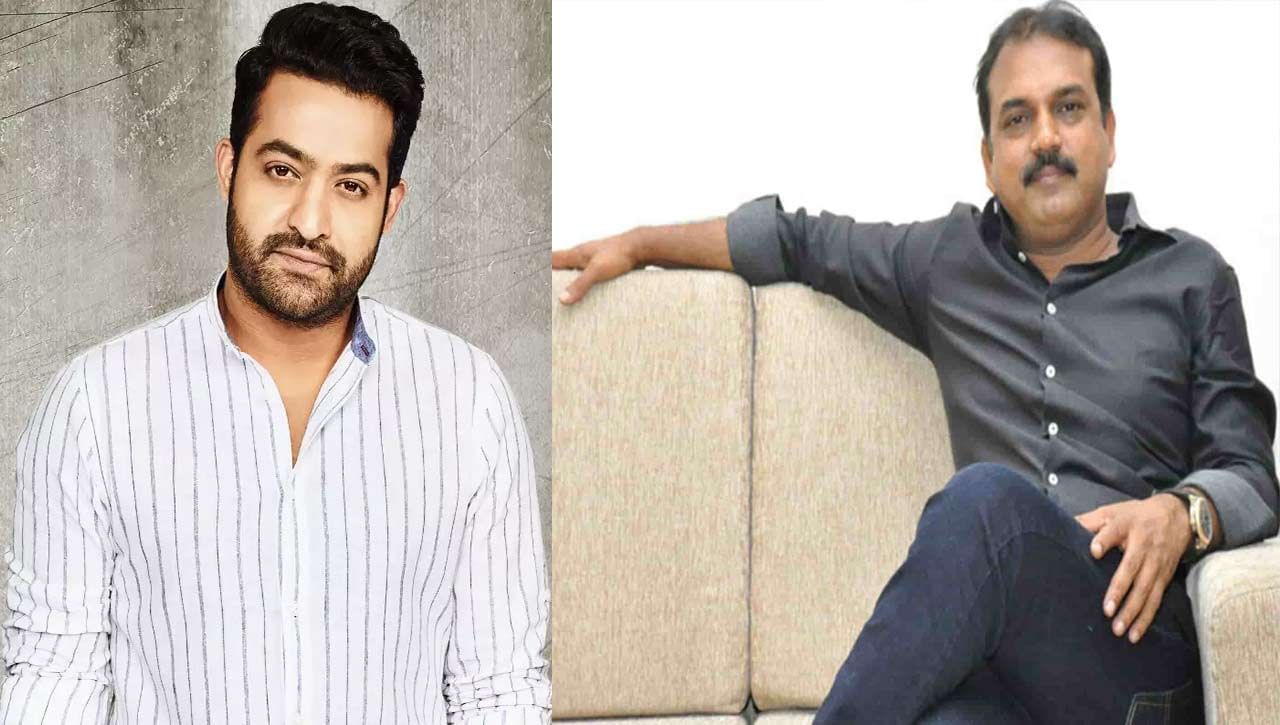 Ntr Koratala Moive
Young Tiger NTR is now focusing on his next films. Rajamouli starrer RRR stars Tarak and mega power star Ram Charan in the lead roles. The movie, which was made on a pan-India level, is set to release on January 7. However, the makers have announced that they are postponing the film in the wake of rising Omicron and Corona cases. Mega and Nandamuri fans were disappointed with this. While doing RRR movie .. Tarak did not say OK to any project. With this, no other movie came from NTR. But now that the RRR movie is complete, Tarak is focusing on his next films.
Currently NTR is making a movie under the direction of Mass Director Koratala Shiva. The director had earlier announced that the film would be released on April 22. The talk sounds like Kiara Advani is playing the heroine opposite Tarak. Another interesting buzz is running from this movie in this order. The talk in the film circle is that senior hero Rajasekhar will be playing the role of NTR Babai in this movie.
Rajasekhar shines as a top hero in the Tollywood industry. He has acted in many super hit films and has established a special place for himself. Rajasekhar is currently coming forward with the film Shekhar. The movie will be ready for OTT release. And Rajasekhar has more projects in hand. According to the latest information, Rajasekhar will not be playing the lead role this time but will be playing the role of the father of the star hero. In which he says power roll. Details will be announced soon.
Also Read: Akhanda Movie: Jai Balayya Full Song Vachchesindi Chushara .. Halchail with Record Views ..
Rakul Preet Singh: Rakul Preet Singh, the beauty queen floating in love .. Clarity gave ..
Balakrishna: Balakrishna who met Minister Harish Rao .. What issues were discussed ..