Iconic star Allu Arjun's director Sukumar Combination has released the film 'Pushpa'. Rashmi Mandana plays the heroine and Samantha appears in the special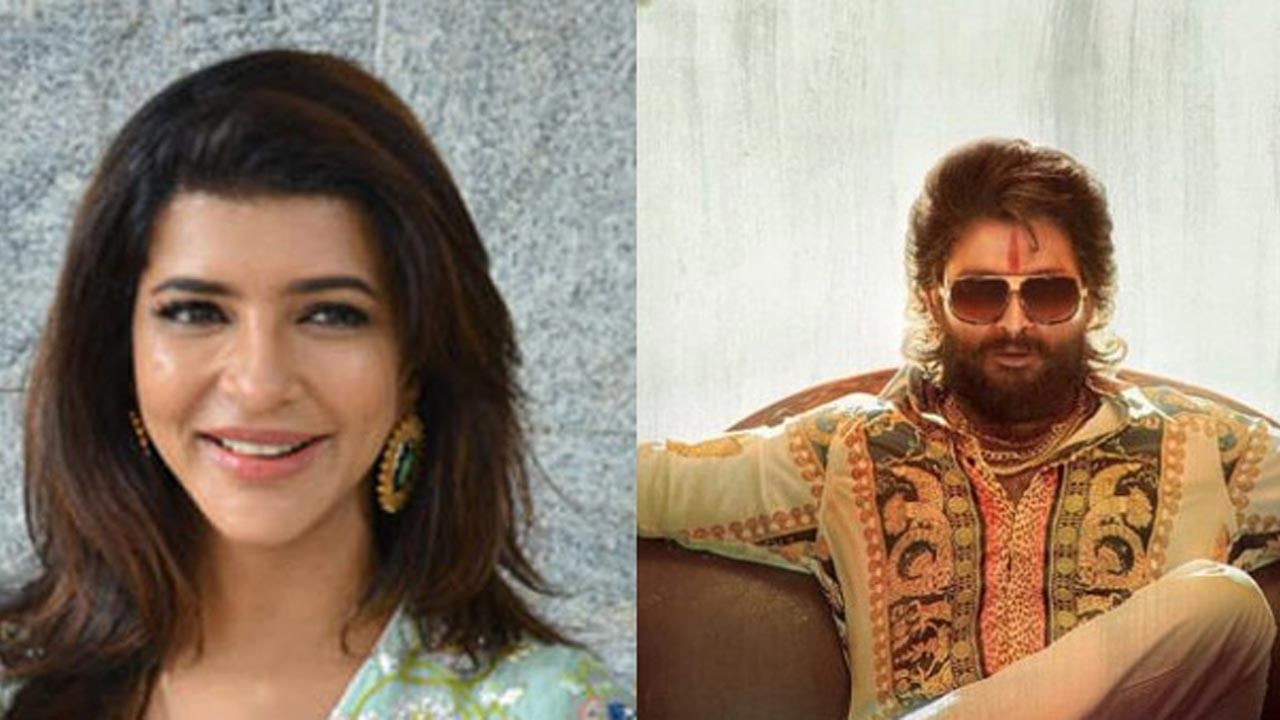 Manchu Lakshmi
Iconic star Allu Arjun's director Sukumar Combination has released the film 'Pushpa'. While Rashmi Mandana played the heroine, Samantha appeared in the special and made a splash. The film, starring Anasuya and Sunil in the lead roles, was released on December 17 last year and was a huge success with 'Pushpa'. Bunny played the role of 'Pushparaj' in this movie. His role with Urmas has been acclaimed by fans as well as many celebrities. Leading actress, anchor Manchu Lakshmi watched the film, which is currently entertaining OTT lovers in theaters as well. On this occasion, social media revealed theatrical views on the film as well as its cast.
'The floral film is fantastic. Hats off to Allu Arjun. It is very difficult to do a role like Pushpa Raj. But Bunny did wonderfully. Pushpa's film came out so well because of your love and dedication to the film. And Rashmi roared with her acting. Samantha's special song is gone though. Devi Sri Prasad did magic with music. Looking forward to Puspa Part 2 ', she said in a series of tweets.
Recently, Manchu Lakshmi was diagnosed with corona. She is currently in Home Isolation and enjoys watching movies and web series. It was during this sequence that Manchu Lakshmi expressed her views on the film after seeing Puspa.
What a fantastic riot #Pushpa was! @alluarjun hats off for picking a role so outside the box, I know how difficult it is for a hero of your image to bring in the characterization for a movie like Pushpa. But this only shows your dedication and love for this art.

– Lakshmi Manchu (akLakshmiManchu) January 9, 2022
Also Read:
Samantha: Sam will be impressed in such a role again .. this time in a more powerful character ..
Sanjana Galrani: The buzzword heroine who told the good news .. Sandalwood heroine who is going to be a mother soon ..
Silver Price Today: Fixed silver prices in the country .. What are the silver rates in major cities ..