The corona is once again booming in the country. Covid and Omicron cases have been on the rise over the past few days. In this order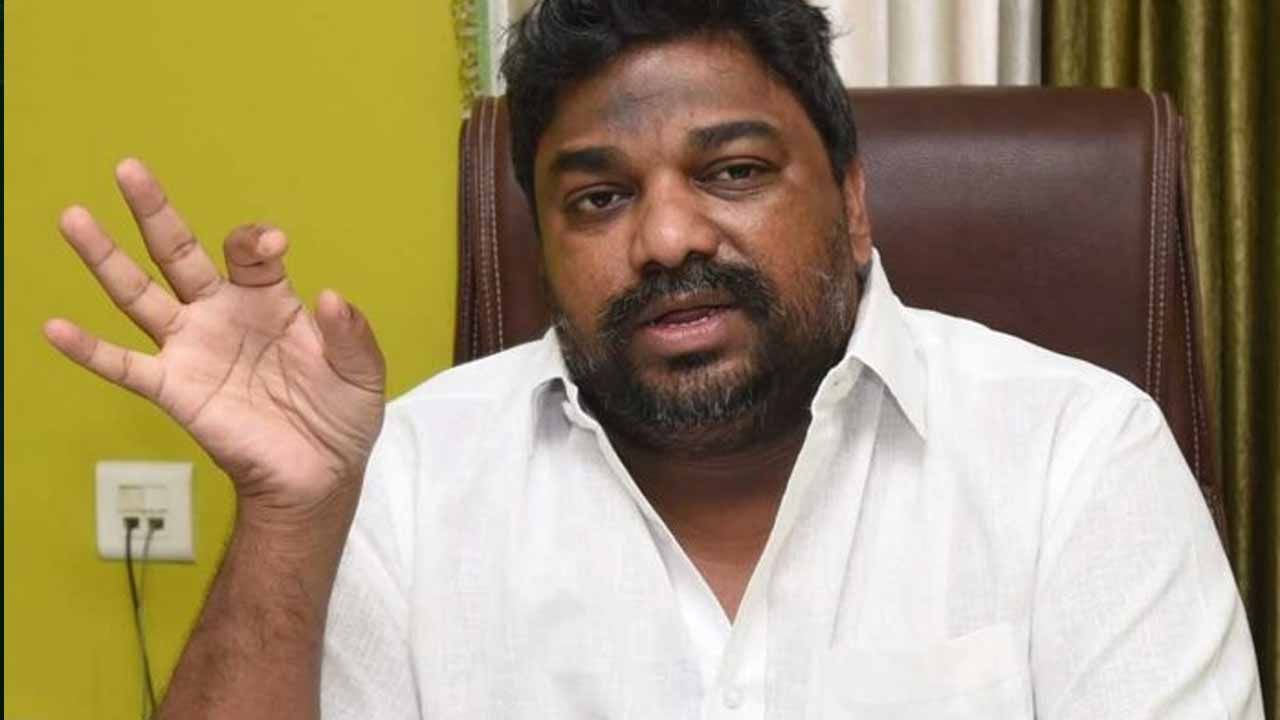 Nattikumar
The corona is once again booming in the country. Covid and Omicron cases have been on the rise over the past few days. The states are imposing night curfews and lockdowns in this regard. In this context, the Andhra Pradesh government imposed a night curfew. Filmmaker and distributor Nattikumar made sensational remarks on the AP government's decision. Nattikumar said that the night curfew imposed by the government would cause serious damage to the film industry.
He also said that the wallpaper season is very crucial for movies and wants to hit big and small movies as it is a big festival. He said that big films have already been postponed and now night curfew and 50 occupancy will have a serious impact on small films. But in these circumstances, nothing is more important than the lives of the people. He said that the decision taken by the AP government was not to be mistaken. Also responding on ticket rates .. who can not do anything till the committee report submitted by the government comes. On the other hand, Nattikumar's remarks on Director Ram Gopal Varma's meeting with Minister Perni Nani were also discussed.
Also Read: Akhanda Movie: Jai Balayya Full Song Vachchesindi Chushara .. Halchail with Record Views ..
Rakul Preet Singh: Rakul Preet Singh, the beauty queen floating in love .. Clarity gave ..
Balakrishna: Balakrishna who met Minister Harish Rao .. What issues were discussed ..