Is 'Ismart' beauty Nidhi Agarwal in love with a Tamil star hero? Staying in his house right now? Counting the wedding with him soon? That is to say yes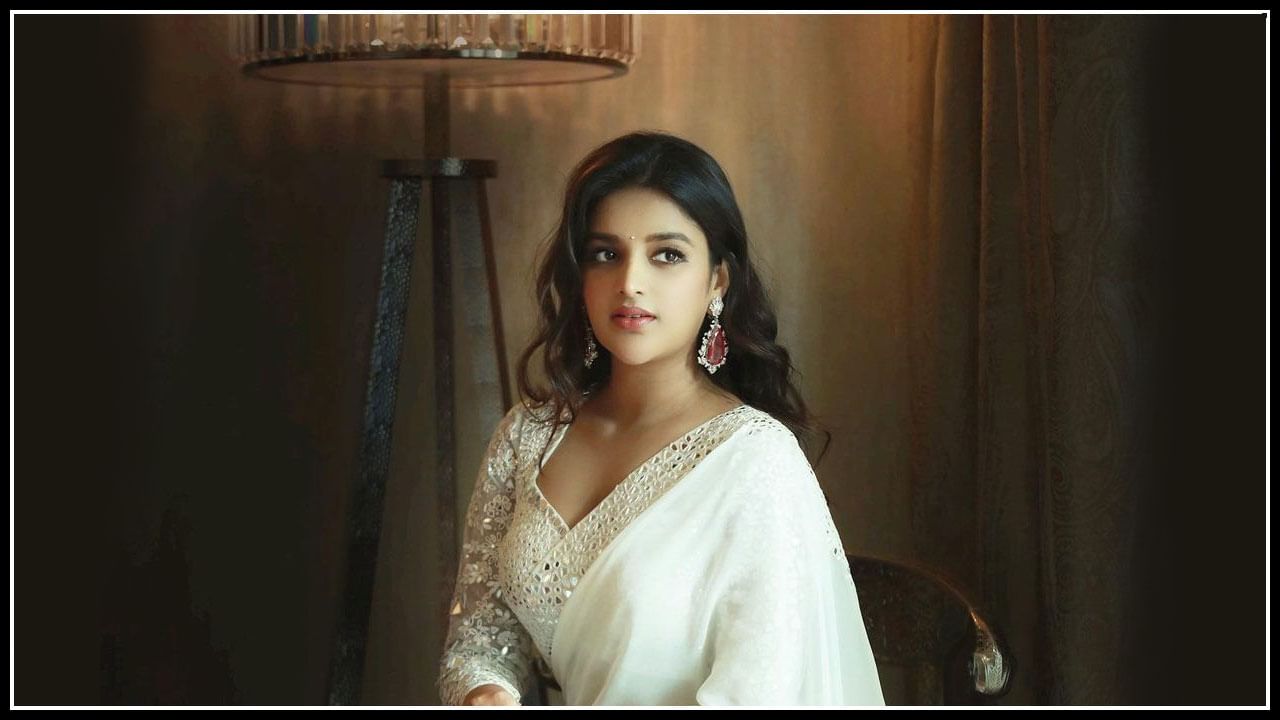 …
Is 'Ismart' beauty Nidhi Agarwal in love with a Tamil star hero? Staying in his house right now? Counting the wedding with him soon? That is what the Tamil film community is saying. A crazy rumor that Nidhi is in a relationship with Shimbu, who recently gave a great comeback with the movie 'Manadu', is attracting movie lovers. Shimbu and Nidhi shared a screen space together in the movie 'Ishwaran'. The film was released in January last year. The two fell in love during the shooting of the film. It seems that Nidhi, who fell in love with Shimbu during Corona, has been staying at his house in Chennai for some time now. Kollywood sources say that soon these Love Birds will be persuading the adults and getting ready for the wedding. However, no one has commented on their relationship so far. It will take a few more days to find out the truth.
Nidhi Agarwal was introduced to the silver screen with the Hindi film 'Munna Michael'. Nagachaitanya later made her debut in Tollywood with the film 'Savyasachchi'. She later impressed with Akhil in 'Mr. Majnu'. It was the first time in her career that she had a huge hit with 'Ismart Shankar'. She is currently starring in 'Harihara Veeramallu' with Powerstar Pawan Kalyan. When it comes to Shimbu, he received a good hit many days later with the movie 'Manadu'. The film, directed by Venkat Prabhu, is also making a comeback in OTT.
Also Read:
Pushpa: Surprise for fans .. Extra scenes in Pushpa OTT version .. New visuals in Sam special song too ..
Viral news: This is a Ludo love story movie .. Rajasthani woman love with Pak young man.! Final twist is not normal ..
Viral video: This prisoner is very intelligent‌ .. See how he escaped from handcuffs ..