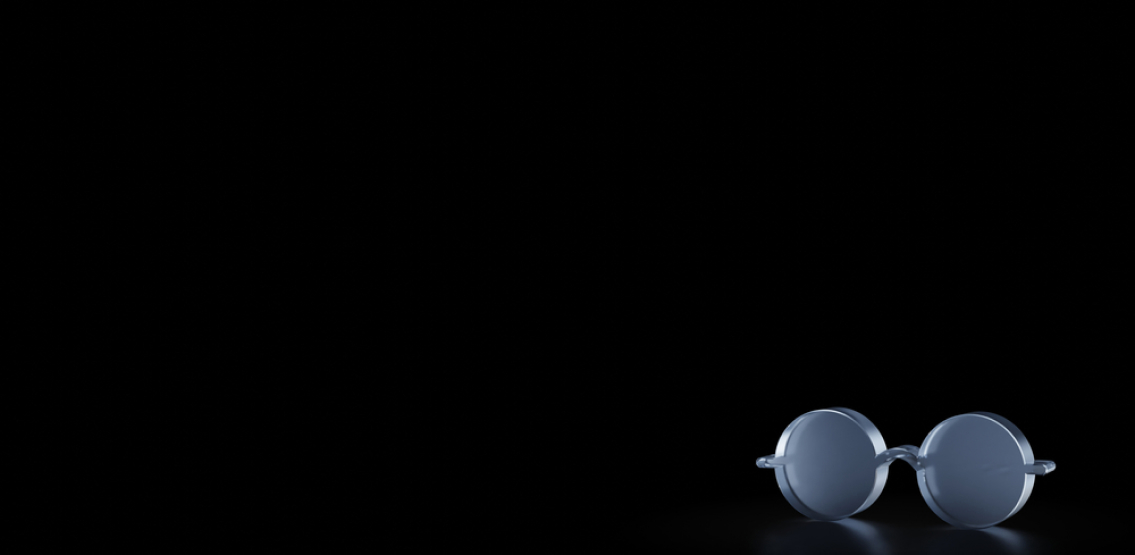 Ozzy Osbourne has announced the launch of his NFT collection 'CryptoBatz', tweeting on Tuesday they had created 9,666 NFTs that have a unique feature that allows collectors to mutate with another NFT from their wallet.
In typical rock and roller fashion, rock legend Ozzy Osbourne announced the future launch of his NFT collection with an expletive-laden Twitter post, stating that the NFT project was "designed by yours truly …". A collaboration between Ozzy Osborne and the NFT studio Sutter Systems, the collection is the infamous rock star's first foray into NFT. Rolling Stone covered the initial release, quoting Osbourne in his groundbreaking NFT collection:
"I've been trying to get in on the NFT action for a while, so when I asked Sharon for a Bored Ape for Christmas after several failed attempts to buy mine, she said no, so I decided to create my own. CryptoBatz is a fucking mind project for NFT collectors and fans. The design pays homage to one of my most iconic moments on stage and is an opportunity to acquire a rare piece of art history. I love it!"
The stage moment that Ozzy Osbourne refers to with the title of his NFT project is the 1983 concert in Des Moines when the rocker bit the head of a bat and made rock history thereafter.
Part of the novelty of Osbourne's CryptoBatz collection is a feature that allows collectors to activate 'MutantBatz' that can 'bite' and mutate with another NFT from their wallet, including Bored Ape Yacht Club, SupDucks, Cryptotoadz.
In addition to launching NFT, Ozzy also teased a treasure hunt known as AncientBatz that will provide CryptoBatz holders with a treasure hunt game that will reward AncientBatz hunters with the power to breed 100 MutantBatz.
The launch of CryptoBatz will be announced in mid-January, however members of the CryptoBatz Discord channel will be able to enter the pre-sale whitelist and get ahead of the game.
Disclaimer: This article is provided for informational purposes only. It is not offered or intended to be used as legal, tax, investment, financial or other advice.

Source: https://cryptodaily.co.uk/2021/12/ozzy-osbourne-announces-cryptobatz-nft-collection