Pan India star Prabhas' fans are eagerly waiting for the movie. It is known that the film is currently being directed by Darling Radhakrishna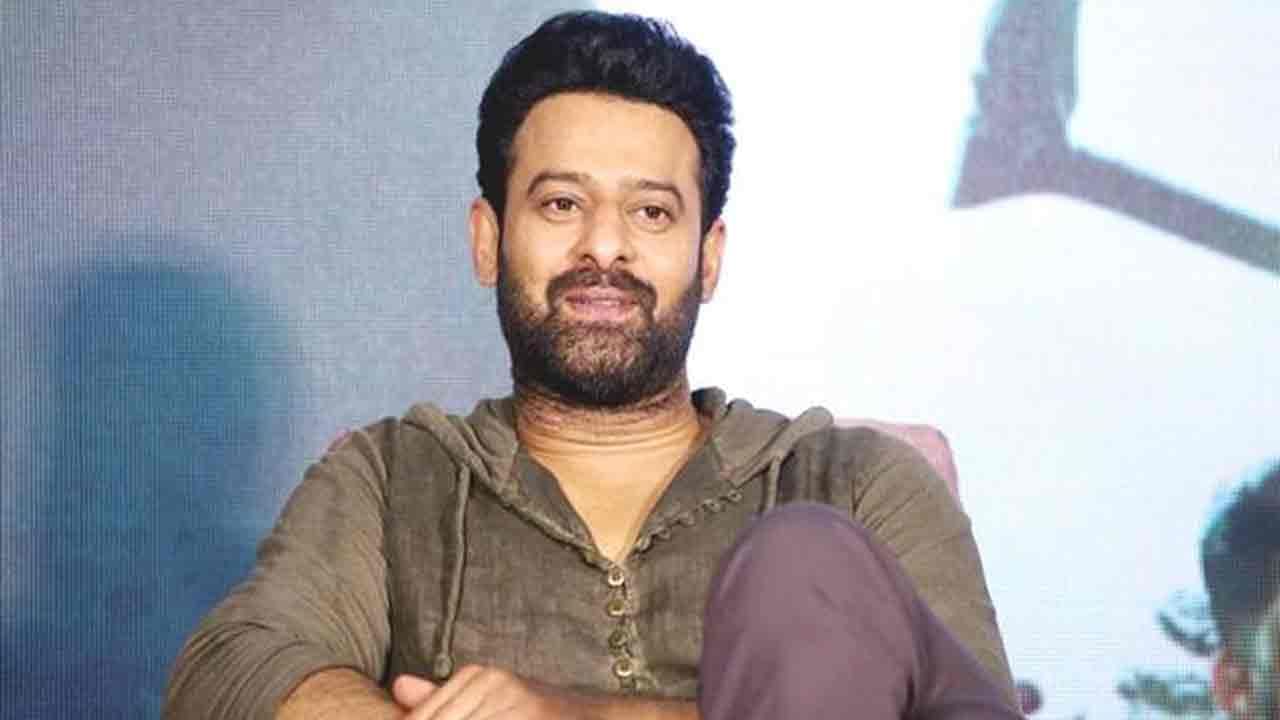 Prabhas
Prabhas: Pan India star Prabhas' fans are eagerly waiting for the movie. It is known that the film is currently being directed by Darling Radhakrishna. The film is titled Radheshyam and will be released soon. Pooja Hegde plays the heroine in this movie. Prabhas will look super stylish in this movie which is going to be released as a period drama. After this film, Prabhas is making a film under the direction of KGF director Prashant Neil. The film is currently in the shooting stage. Shrutihaasan will play the heroine in the upcoming movie titled Salar. Along with this film, Adipurush is making a film under the direction of Bollywood director Om Routh. Since this movie is based on Ramayana. While Prabhas will not be seen as Ramu in this movie .. Kriti Sunan will be playing Sita.
Along with these films, Nag Ashwin is making a big budget film titled Prabhas Project K which has just started shooting recently. The film stars Bollywood stars Amitabh and Deepika Padukone. The film is currently shooting at a time when the corona is booming. The talk runs as the release is further delayed. Responding to this, Ashwaneedath said, "There is no truth in the propaganda that the shooting of this film will be delayed further. Given the circumstances, we would like to start again later this month. He said that they are planning to release the film on a massive scale next summer as much as possible.
Read more here:
Pushpa: Allu Arjun really impressed .. Tamil star hero Karthi interesting comments on Pushpa movie ..
Epidemic that will not leave movie stars .. Movie stars who are suffering from corona in a row .. Fans in anxiety
Viral Photo: The little girl in this photo made her Tollywood entry with a cult movie .. Does anyone remember ..?