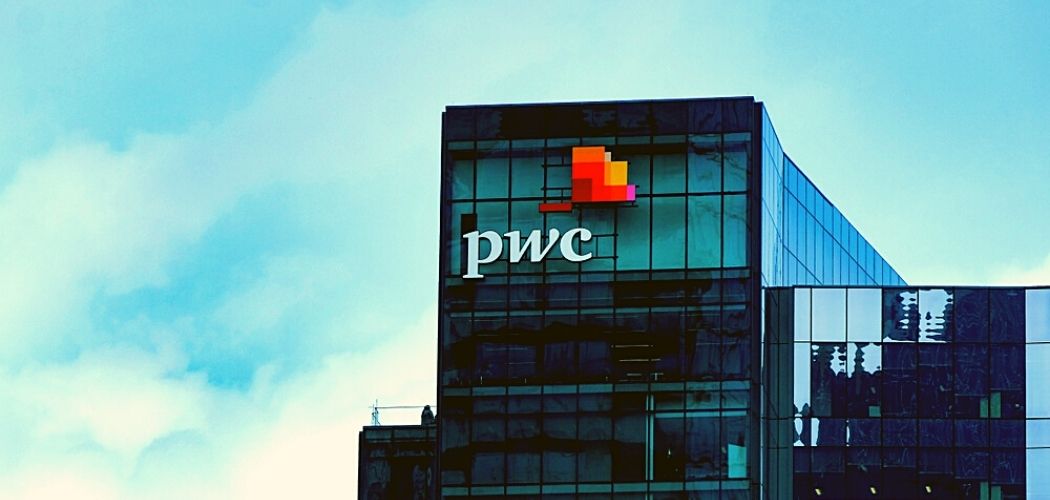 PricewaterhouseCoopers (PwC) entered the Metaverse, announcing that it had purchased LAND from The Sandbox. The purchase makes PwC the first major professional services network to enter The Sandbox, joining other major brands such as Adidas.
The purchase was confirmed in an announcement by Animoca Brands, of which The Sandbox is a subsidiary.
A global organization
PwC is a global organization with a presence in more than 156 countries. The organization employs more than 295,000 people and offers tax and advisory services. PwC's Hong Kong division is the entity that acquired LAND from The Sandbox.
Speaking about the purchase, PwC Hong Kong partner William Gee commented:
"The Metaverse offers new possibilities for organizations to create value through innovative business models, as well as introducing new ways of interacting with their customers and communities. We will leverage our expertise to advise clients wishing to adopt the Metaverse on the full range of challenges presented by this emerging global digital phenomenon. "
Pioneers in the metaverse
The Sandbox has attracted considerable attention and has been featured by CNBC and the Wall Street Journal. The Sandbox features land and other types of non-fungible tokens (NFTs), where users can create their own worlds and monetize them, along with gaming experiences on LAND. LANDS and NFT representing virtual real estate in The Sandbox.
Sandbox's native token, the SAND token, has risen over 11,000% over the past year and over 11% in the last month alone. Sandbox had also secured a $ 93 million financing from Softbank's Vision Fund 2.
PwC will play an important role
Speaking about PwC's acquisition of The Sandbox, Sebastien Borget, COO of The Sandbox, stated that "professional services companies like PwC Hong Kong can play a valuable role in the growth of the open metaverse." He also claimed that PwC could help other brands that are not similar to Web3.
"The metaverse is open for business," Borget explained in a statement regarding the PwC Hong Kong land acquisition in the Metaverse. "We welcome PwC Hong Kong to experience how The Sandbox fosters new immersive experiences and ways for brands to connect with customers. It's an exciting time, and PwC is at the forefront of this emerging frontier. "
Other companies in the test area
Several other companies are also part of The Sandbox. Adidas had bought LAND at the end of November, while several other notable names such as Atari, South China Morning Post, The Walking Dead, Snoop Dogg, The Smurfs, and The Care Bears are already present at The Sandbox.
Disclaimer: This article is provided for informational purposes only. It is not offered or intended to be used as legal, tax, investment, financial or other advice..

Source: https://cryptodaily.co.uk/2021/12/pwc-hong-kong-purchases-land-in-the-sandbox-metaverse