Sensational director Ram Gopal Varma wants to be unique by thinking differently in any matter. Verma responds sarcastically to the occasion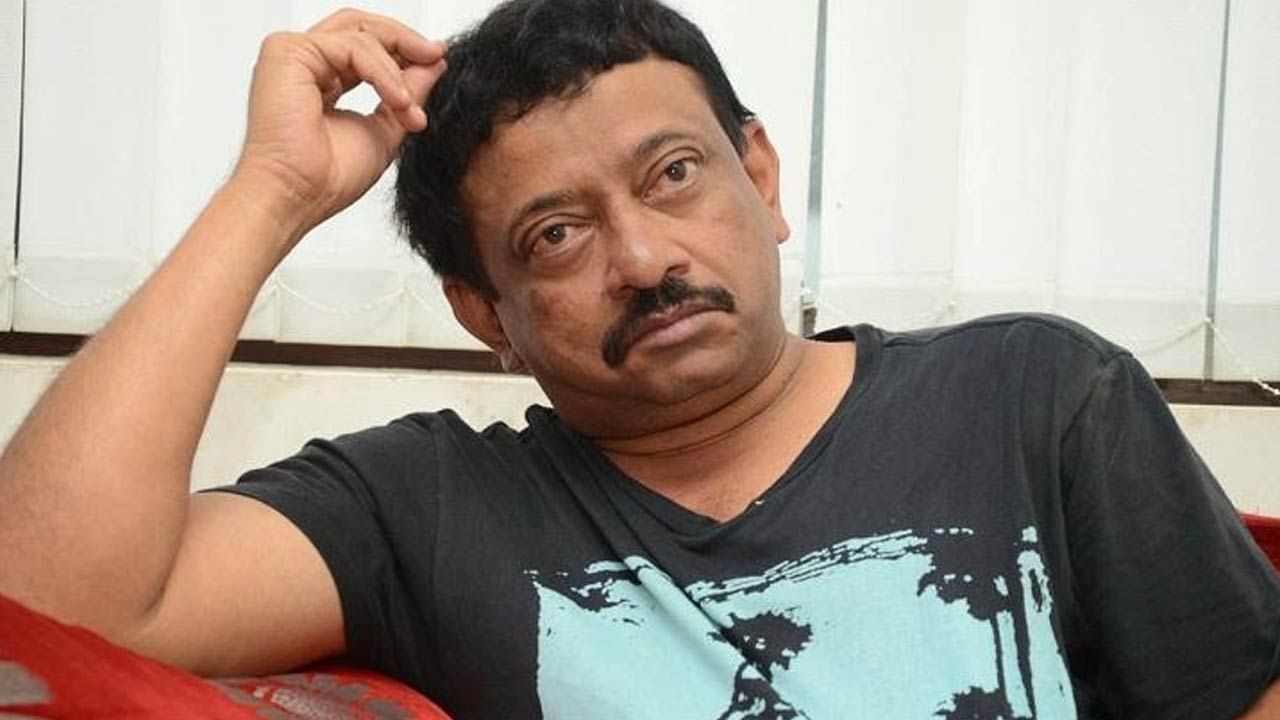 Ram Gopal Varma
Sensational director Ram Gopal Varma wants to be unique by thinking differently in any matter. Verma's style is to respond sarcastically to the occasion. That's what makes him stand out in the news. On the other hand, he has said on many occasions that he does not like to celebrate festivals like everyone else. As well as festive greetings, he also said he did not like to say wishes. There is no record of him wishing for any festival in the past. However, Verma surprised everyone by saying fresh Sankranthi greetings.
RGV posted a series of tweets on the occasion .. 'Wallpapers best wishes to all. You need a house, money, status beyond Mukesh Ambani. You should never, ever get infected with any virus. Boys need beautiful girls to come. Similarly girls need to find handsome guys. Husbands should not harass their wives. Your wives should be good to you no matter what you do or do not do. Wallpapers greetings to directorial producers who make short films. Your short films should be a bigger success than Bahubali. I must die soon for those who hate me, 'said Sankranthi in his own style.
Happy Sankranthri to all and may god bless each and everyone of u with a bigger house and more money than Mukesh Ambani and may no virus present or future infect u and may all men get the most beautiful woman in world and all women get most handsome man ⁇

– Ram Gopal Varma (GRGVzoomin) January 14, 2022
Happy Sankranthri to all small film makers and may each and every one of ur small films become a much bigger hit than Bahubali

– Ram Gopal Varma (GRGVzoomin) January 14, 2022
Also Read:
Viral video: The cat who lost his mind over pizza.
Allu Arjun: Bunny who received a rare record on social media .. as the first hero in the southern industry ..
Makar Sankranti 2022: Mega Family Bhogi Celebrations‌ .. Chiranjeevi who turned into a small child ..