ghattamaneni Ramesh Babu: Another tragic incident has taken place in Tollywood. Superstar Krishna's eldest son Prince Mahesh Babu's elder brother actor, producer Ghattamaneni Ramesh (56) has died due to illness. With this Tollywood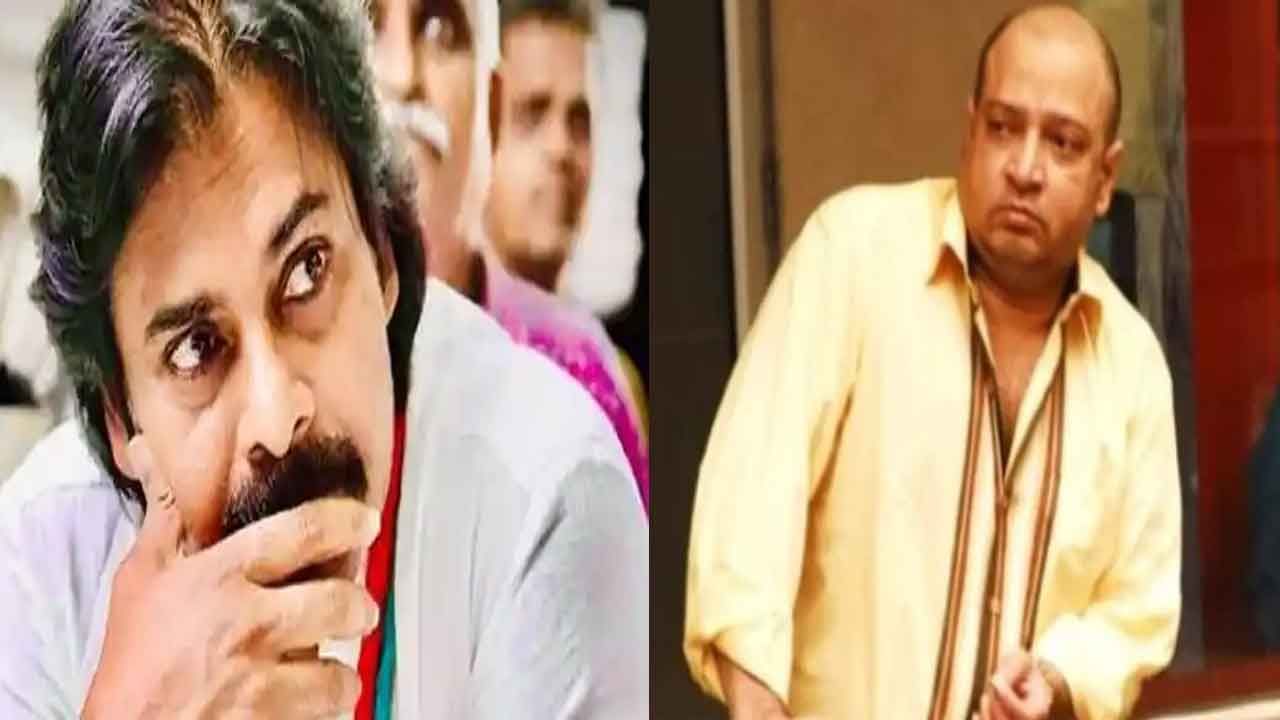 Pawan Kalyan Ramesh Babu
ghattamaneni Ramesh Babu: Another tragic incident has taken place in Tollywood. Superstar Krishna's eldest son Prince Mahesh Babu's elder brother actor, producer Ghattamaneni Ramesh (56) has died due to illness. This came as a shock to Tollywood. Many movie stars are mourning the death of Ramesh Babu. Janasena leader and power star Pawan Kalyan took to social media to mourn the death of Ramesh Babu and wished him peace of mind.
Actor and producer Ghattamane said that he was shocked to know that Ramesh Babu had passed away. Pawan Kalyan expressed his deepest condolences to Ramesh Babu's family. Pawan recalled that the famous actors continued the legacy of superstar Krishna Nata and later came into film production and received successes. He produced a huge film like 'Arjun' with his brother Mahesh Babu. Krishna is now having a difficult time coming down with filial piety. Pawan Kalyan said that he was praying to God to give him and his family members peace of mind.
Also Read:
His death is a great loss to us .. Funeral with Kovid rules: Ghattamaneni family
Superstar Mahesh Babu's tragedy at home .. his brother's eyelid ..!