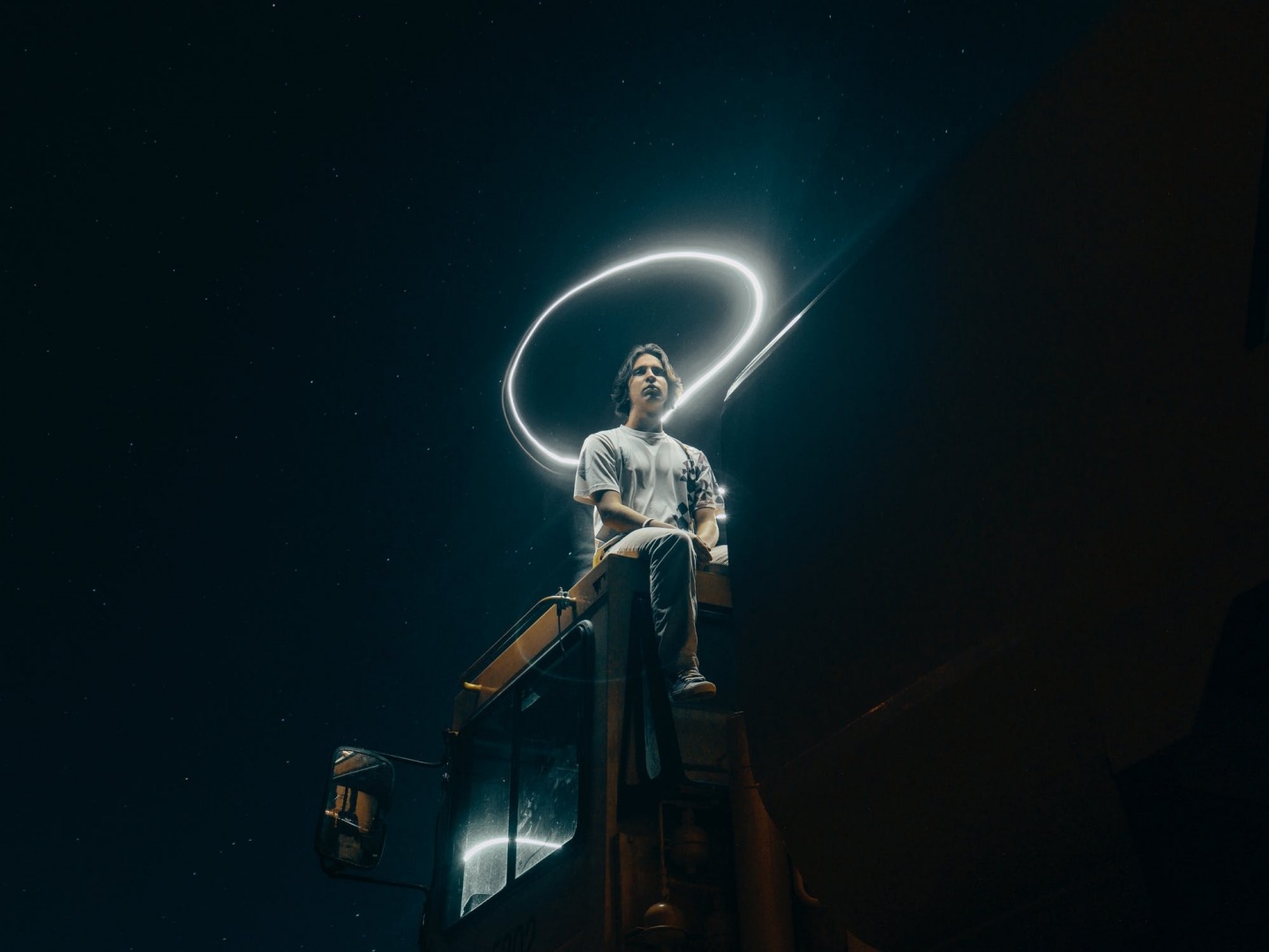 Ransomware is a growing problem that needs to stop!
This is a serious threat to any business.
Cybercriminals are making their fortune by affecting individuals, businesses, critical systems and digital services.
Some victims are paying ransoms in the millions of dollars.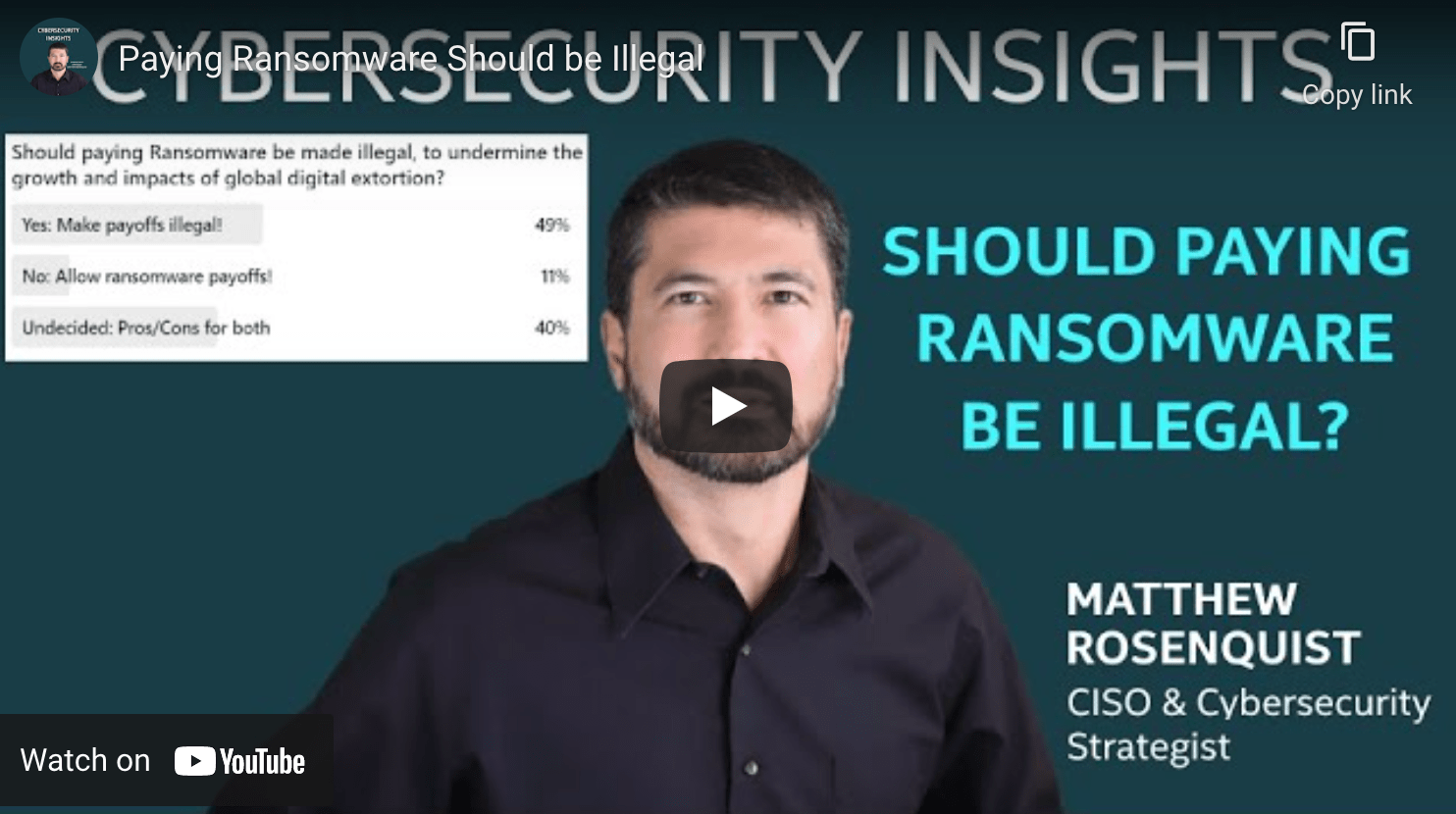 In today's video, I explore a radical alternative that can strategically defeat ransomware from the inside!
Ransomware is one of the fastest growing forms of cyber crime.
Cybercriminals are keeping data ransom for financial gain.
Ransomware results in system-wide downtime for victims and impacts on business and financial losses from ransom payments.