Mass Maharaja Ravi Teja is currently line up of back-to-back films and is busy shooting. Ravi Teja who has been the right hit or stumble for a long time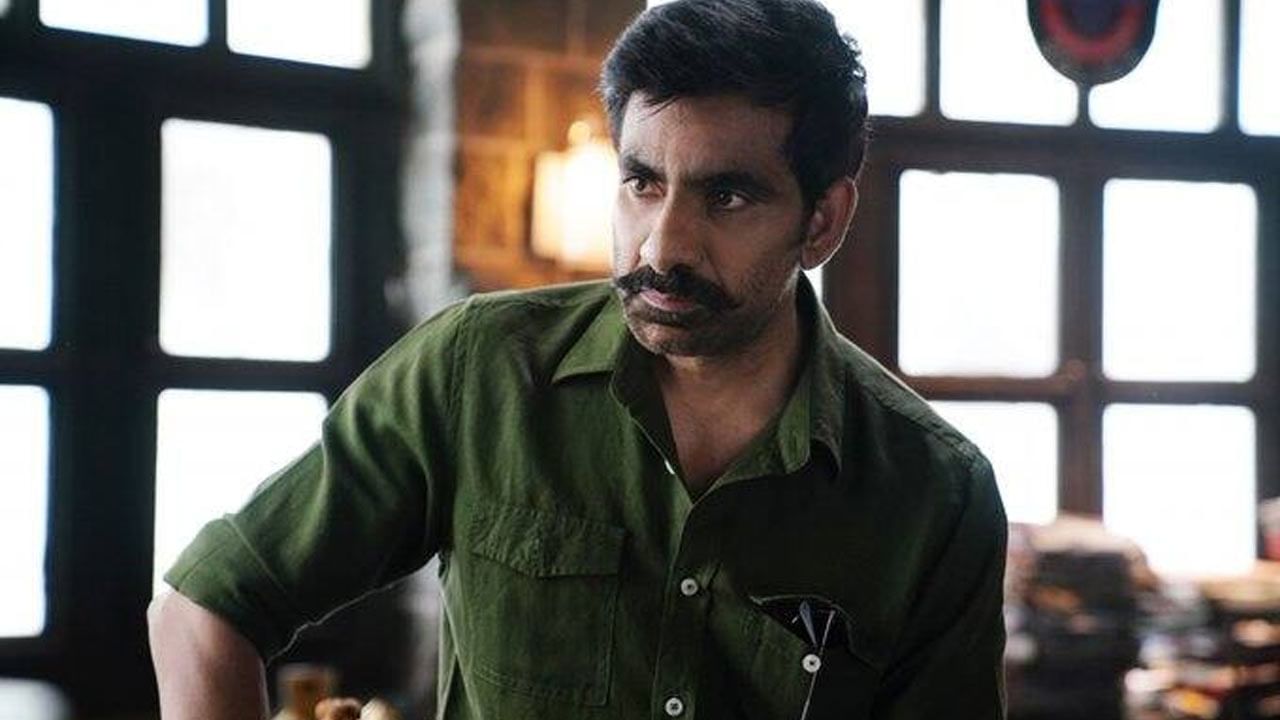 Ravi Teja
Ravi Teja: Mass Maharaja Ravi Teja is currently line up of back-to-back movies and is busy shooting. Ravi Teja, who has been a hit for a long time, is finally back on the success track with Crack. The film was a great success. After this movie now Khiladi is coming forward to the audience with the movie. The film is directed by Ramesh Verma. The film goes on to become a suspense thriller. Meenakshi Chaudhary and Dimple Hayati will play the lead roles in the film. Also after this movie Mass Raja is doing a movie called Rama Rao on Duty. Divyansha Kaushik will play the lead role in the film, which will be directed by Sarath Mandava. The film is currently in the shooting stage. Ravi Teja will be seen as a government official in the film.
Along with this film, he is making a film called Dhamaka under the direction of Trinadh Rao. He will also be directing a film titled Tiger Nageshwar Rao. Along with these films, another film is now on the line, Maharaja. Shimbu starrer 'Manadu' was a blockbuster hit in Tamil. The remake rights of the film are in the hands of Suresh Productions. With that, now they are looking to make some changes in this movie and remake it with Telugu heroes. According to the latest talk, it seems that Maharaja Ravi Teja is likely to star in the remake of 'Manadu'. Producer Suresh Babu has already discussed the film with Ravi Teja. Mass Raja who liked the basic concept .. said that he was interested in acting in this remake. Clarity on this matter is likely to come soon.
Read more here:
Raviteja: Bollywood porn star who will be stepping foot with Rama Rao.
Akkineni Nagarjuna: Nagarjuna responds to Chiranjeevi's meeting with CM Jagan.
Mohan Babu: Mohan Babu says good news .. Sri Vidyaniketan College Key University status ..