Riya Chakraborty made her entry into Tollywood as a heroine with the movie Tuniga Tuniga. This movie has gotten good talk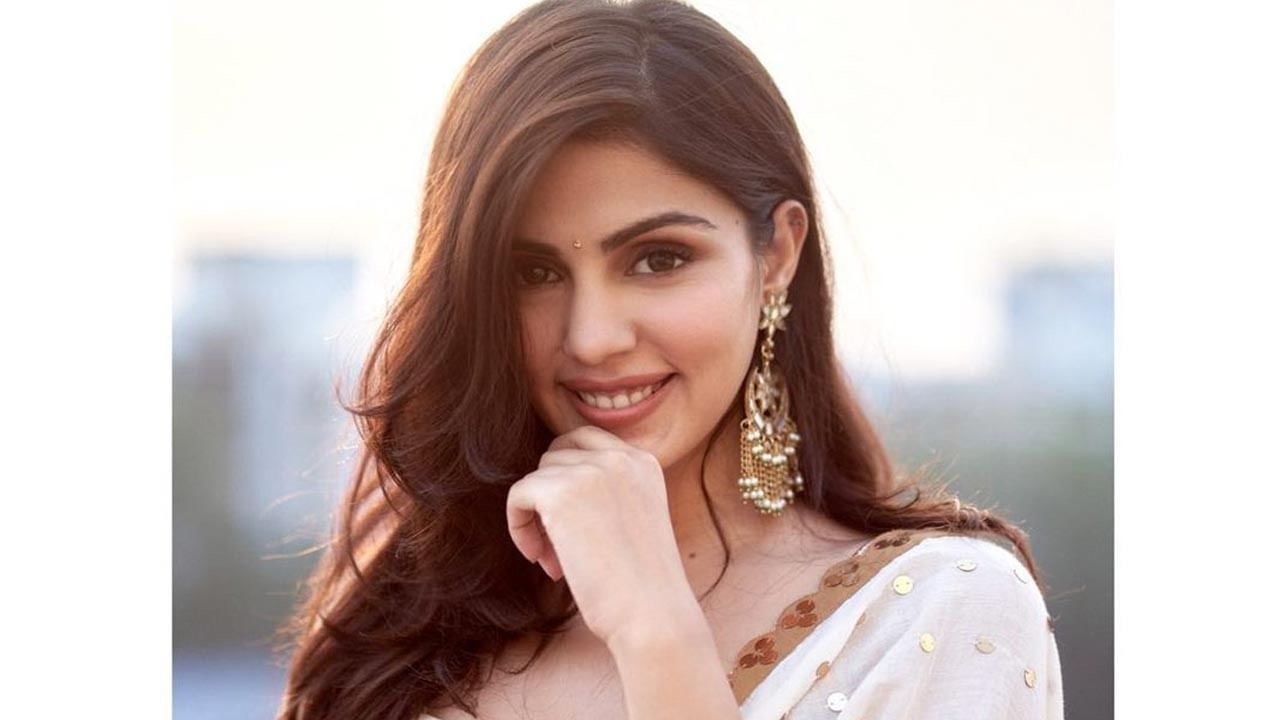 Rhea Chakraborty
Riya Chakraborty made her entry into Tollywood as a heroine with the movie Tuniga Tuniga. The movie got a good talk .. After that Riya did not get as many offers as expected. With this, Riya moved to Bollywood. But even there this beauty could not be clicked. However, Riya was in the news at once with the suspicious death of Bollywood young hero Sushant Singh. Sushant fell into the trap of committing suicide by being his girlfriend. After Sushant's death, a drugs case came to light. Riya was also involved in the case. She was arrested and released a few days later. Rhea, who was released from prison, did not come out much.
She did not even get any film opportunities. Not only on the silver screen .. but also on social media became silent. Occasionally gives updates on his insta. Rhea recently shared an important message for girls. Nowadays the use of social media has changed a lot. Small and big hours are drowning in the internet. It is known that the girls are uploading photos in the insta filter. Ria appealed to the girls not to fall for the insta beauty filter magic in this order. To this extent O posted on his insta story.
"An important note for girls who use Instagram. Do not use insta beauty, insta filters that are on insta to look beautiful. That is Maya. Do not fall into its trap. Your beauty is the same as you are. Accept it. Welcome. Lately you have been texting me about how you feel about these insta beauty, filters features. The answer I give to all of them is the same. The real beauty is in being yourself, "said Rhea.
Also Read: Anupama Parameswaran: Kirrekkistunna kurradi in red .. Beauty Anupama latest photos ..
Does anyone remember this little one who is going to waste his time in Wennell ..? Who is this salesman who has mixed beauty and performance ..
Rowdy Boys: The Rowdy Boys who are coming as wallpaper gift .. Who is the star hero who will launch the movie trailer ..
Sonusood: Sonusood who took a key decision .. statement that he is stepping down from those responsibilities ..