Dilraju and Shirish are producing the movie 'Rowdy Boys' under the banner of Sri Venkateswara Creations under the direction of Sriharsha Konuganti. There are many things that are suitable for the taste of the Telugu audience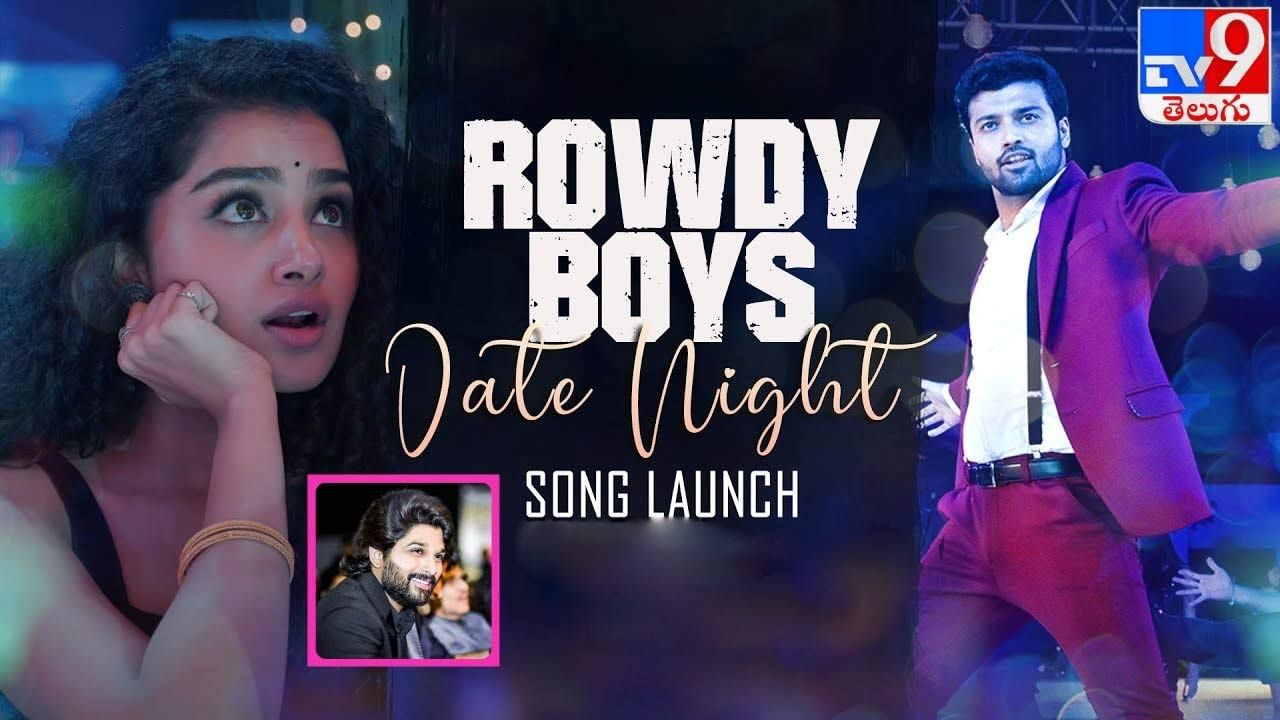 Rowdy Boys
Rowdy Boys: The movie 'Rowdy Boys' is being produced by Dilraju and Shirish under the banner of Sri Venkateshwara Creations under the direction of Sriharsha Konuganti. Dilraju, who has presented many successful films that have captured the taste of the Telugu audience, is getting acquainted with the Shirish family as a hero, Ashish (Shirish Tinyudu). The film is set to release on January 14 on the occasion of Sankranthi. Young Tiger NTR has recently released the trailer of this movie. Now he is getting acquainted with the movie Rowdy Boys as a hero. I am very happy to release his movie trailer. While watching the trailer came the excitement of seeing the love country. Not myself. I sincerely hope that all of you will have such an excitement.
Icon star Allu Arjun recently had lunch with the song 'Date Night' from the movie. Rock star Devisree Prasad composed the music for the film. Of the songs that have already been released, the trailer has garnered a good response. Also in this movie Andala Anupama Parameswaran plays the heroine.
Read more here:
Ashu Reddy: Ashu Reddy steps up to Sam special song .. Full version video on Netflix ..
Deepthi Sunaina-Shanmukh: So much love, bonding is gone .. Shanmukh's last kiss to Deepthi goes viral
Harish Shankar: Director Harish Shankar is serious about netizens .. because ..