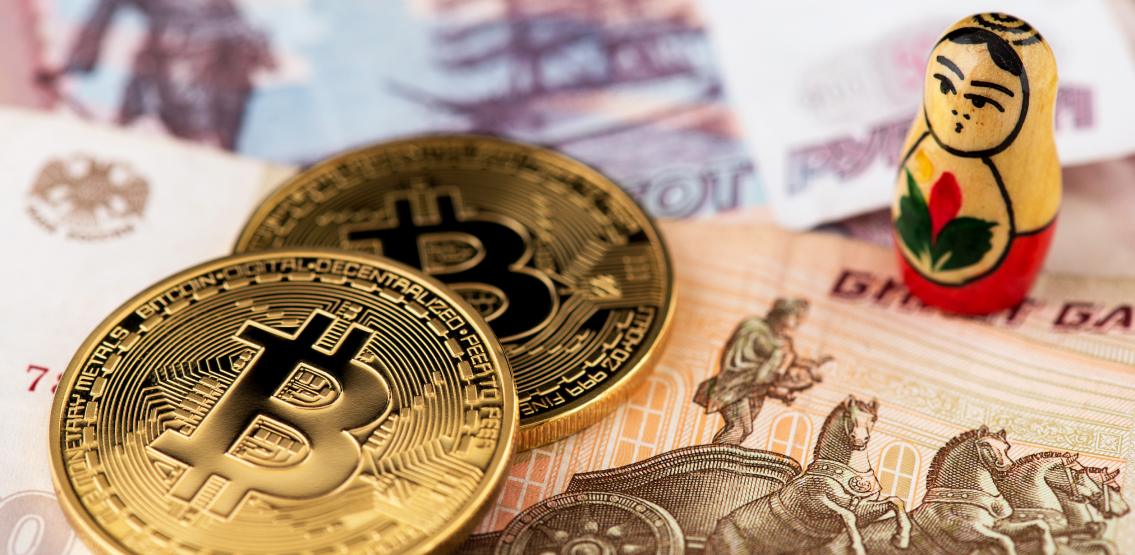 The noises coming out of the Central Bank of Russia indicate that cryptocurrencies will not be able to compete against a digital ruble and that there will be no place for them in the Russian financial system.
While it may not go as far as China's ban on all cryptocurrency transactions, the Central Bank of Russia (CBR) is letting it be known that cryptocurrencies will not be able to interfere with the deployment of its central bank's digital currency (CBDC). . .
A prototype for the digital ruble is believed to be ready now and, as is the case with China, the Russian central bank does not want its citizens' interest in cryptocurrencies to have any effect on its own centralized digital currency.
The digital ruble pilots will take place in January. Several Russian banks will participate and testing will continue in 2022. The first stage will involve consumer-to-consumer operations, while the second will test transactions between private individuals and corporations.
In a previous Crypto Daily ArticleIt detailed how a softening of the hard line so far on cryptocurrencies would allow citizens to buy and hold cryptocurrencies, but not through Russian financial markets.
A crypto working group will meet in the Duma this month. It will review the report released by CBR, although no major changes are expected in Russia's stance on cryptocurrencies.
It seems quite unfortunate for Russian citizens that their country has decided to take a similar path to China when it comes to new controls on them.
Both countries have a similar history of authoritarian control in this regard, and being a citizen in either country has posed challenges to rights and freedoms that would be taken for granted in most of the West.
However, even though the Federal Reserve has said that it is not yet thinking about going the CBDC route, its treatment of cryptocurrencies has also been much more negative than positive in recent years.
It could also be argued that the way the Federal Reserve is acting on monetary policy may mean that the "land of the free" could follow in the footsteps of Russia and China in the future.
Disclaimer: This article is provided for informational purposes only. It is not offered or intended to be used as legal, tax, investment, financial or other advice.

Source: https://cryptodaily.co.uk/2021/12/russia-opts-for-the-cbdc-route-and-sees-no-way-in-for-crypto