Samantha: Samantha is at the forefront of celebrities who are always active on social media. Beauty always turns everyone's attention to herself by posting something interesting …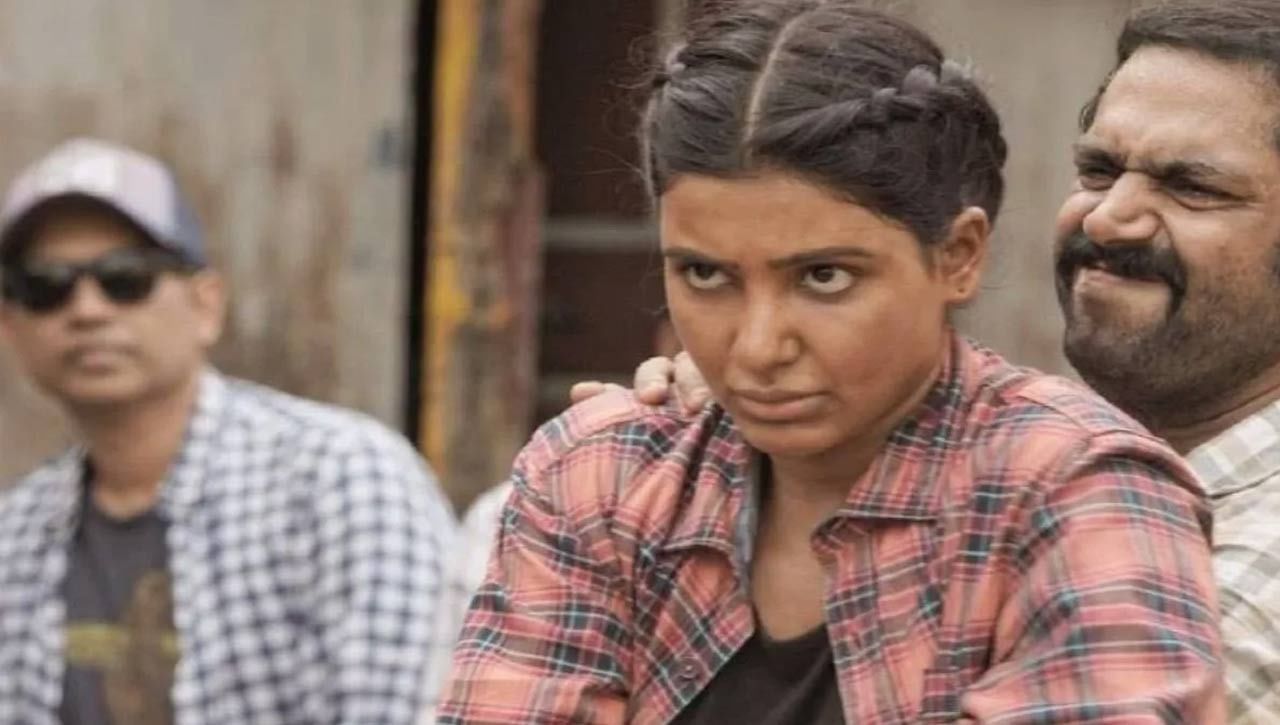 Samantha: Samantha is at the forefront of celebrities who are always active on social media. Beauty always attracts everyone's attention by posting something interesting. Samantha's posts are going viral, especially after she broke up with Nagachaitanya. In this series, Samantha recently made an interesting post on Instagram Stories. Sam wrote that he was deeply hurt by the statement.
What has hurt Samantha so much is the fact that the company has announced that the BlackBerry phones, which have gained so much popularity around the world, will no longer disappear. Blackberry, which has been making a name for itself in the mobile phone industry for 14 years, has officially announced that it will be discontinuing its operating system BlackBerry OS, BlackBerry PlayBook OS from January 4th. As a result, BlackBerry users will not be able to make phone calls, SMS and emergency numbers on OS 7.1 and BB10 on their phones.
With this came the frustration of liking the BlackBerry brand. It was during this time that Samantha also posted a screen shot of the BlackBerry ad on Insta Story, captioning it, "I do not understand why it hurts so much." This post went viral.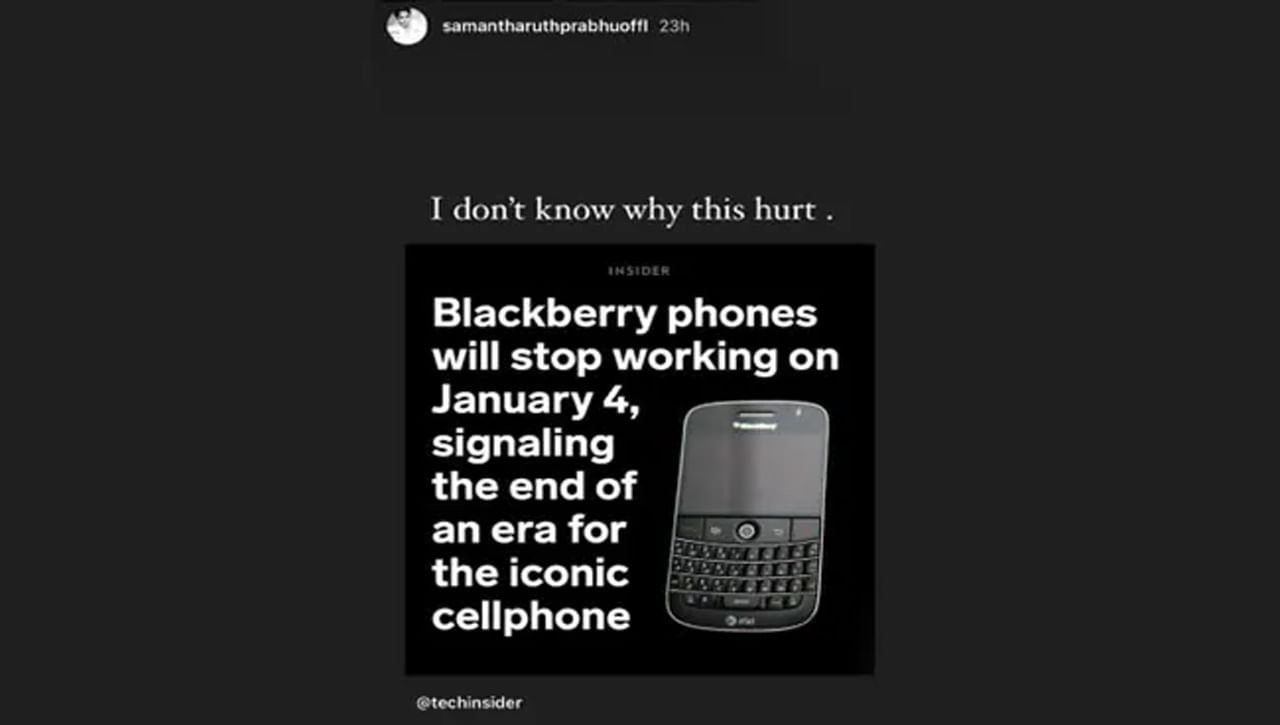 Meanwhile, Samantha is giving the green signal to a series of films that have once again turned the industry on its head with a special song in the film Puspa. On the other hand, Sam, who has already completed Shakuntalam in Telugu, has started shooting for Yashoda. While being busy in Telugu, news has come that some movies in Bollywood have also been given the green signal. However no official announcement has been made yet about the Beetown‌ entry. It is known that Samantha's Hollywood entry is also a tough thing.
Also Read: PM Security Breach: Modi missed that wonderful opportunity .. Akhilesh satires on PM's visit to Punjab ..
Rowdy Boys: The Rowdy Boys who are coming as wallpaper gift .. Who is the star hero who will launch the movie trailer ..
China New Record: China's newest record .. produces more energy than the sun in one go .. shocking details ..