Shruti Haasan .. Kamal Haasan's successor stepped into the film industry and soon got the chance to act with big heroes. A series of movies after that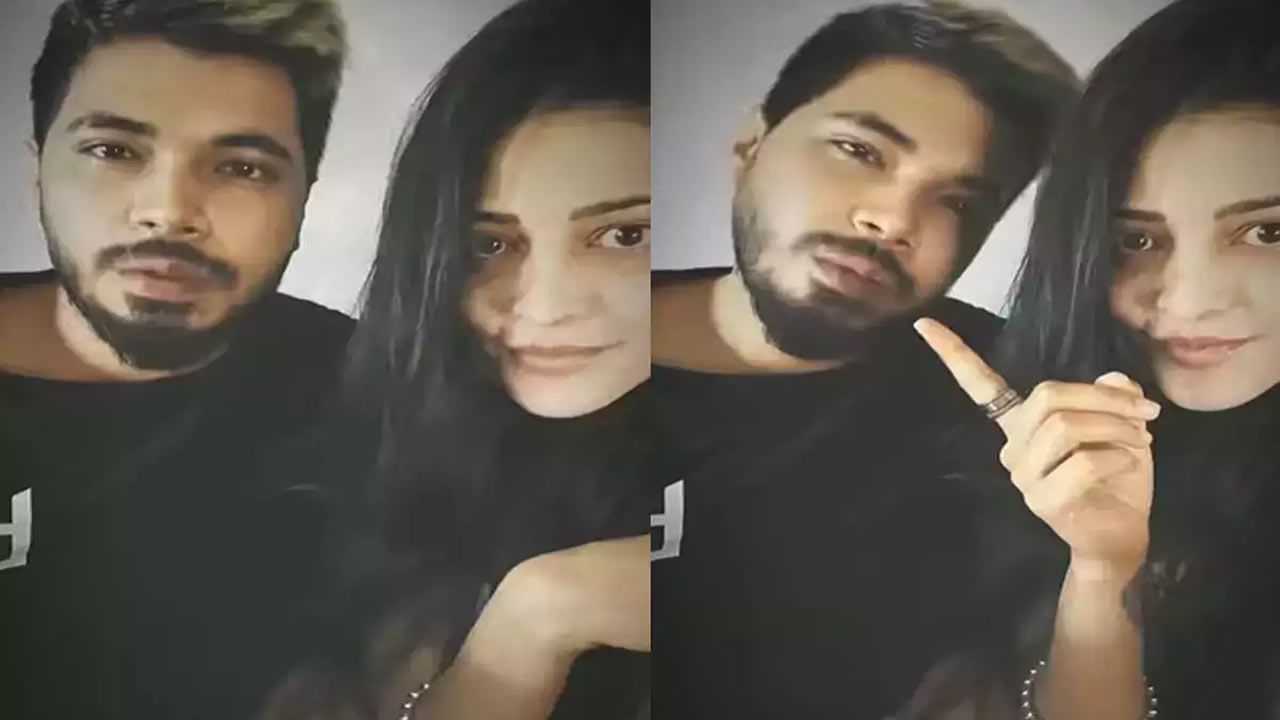 Shruti Haasan
Shruti Haasan .. Kamal Haasan's successor stepped into the film industry and soon got the chance to act with big heroes. Shruti Haasan, who went on to become a Tollywood heroine with a series of films after that, has been away from the Telugu industry for some time now. England fell in love with singer Michael Corsale and left the movies at a time when her career was in good shape. Shruti, who later told him to break up and re-enter the movies, recently received a super hit with Ravi Teja opposite "Crack". She immediately shared the screen with the movie "Vakil Saab" once again. With this, Shruti Haasan once again became full busy with a series of offers. The muddugumma is starring opposite Pan India star Prabhas in the movie "Salar" directed by "KGF" fame Prashant Neil. Similarly, Balayya 107 also got a chance in the film. It seems that Chiranjeevi has a chance to act in the film as well.
If so .. Shruti Haasan has been in love with a painter named Shantanu Hazarika for some time now. Photos and videos of the two have been circulating on social media for the past few days. The two recently took part in a quiz on social media together. Many questions were answered in the Instagram quiz. In it they shared many interesting things related to their relationship. On this occasion, she first said to Shantanu, 'I love you'. Also when asked which of the two would be more protective .. they showed each other. Similarly Shruti is said to have a high preference for keeniness and eats calm well. The video of the romantic couple went viral on Netflix. You should also watch this video which impresses more netizens.
Also Read: Anand Mahindra: Scorpio Mahindra Vehicles in Kenya Police Department .. What is Anand Mahindra ..
Bank Holidays: Alert for Bank customers .. Banks will be closed for 5 days from tomorrow ..
Ashu Reddy: Ashu Reddy steps on Sam Special Song .. Full Version Video on Netflix ..