Corona, actor Sonu Sood seemed to be the real hero by giving a helping hand to a lot of people during the lockdown. Hospitalized due to migrant workers, laborers, Kovid‌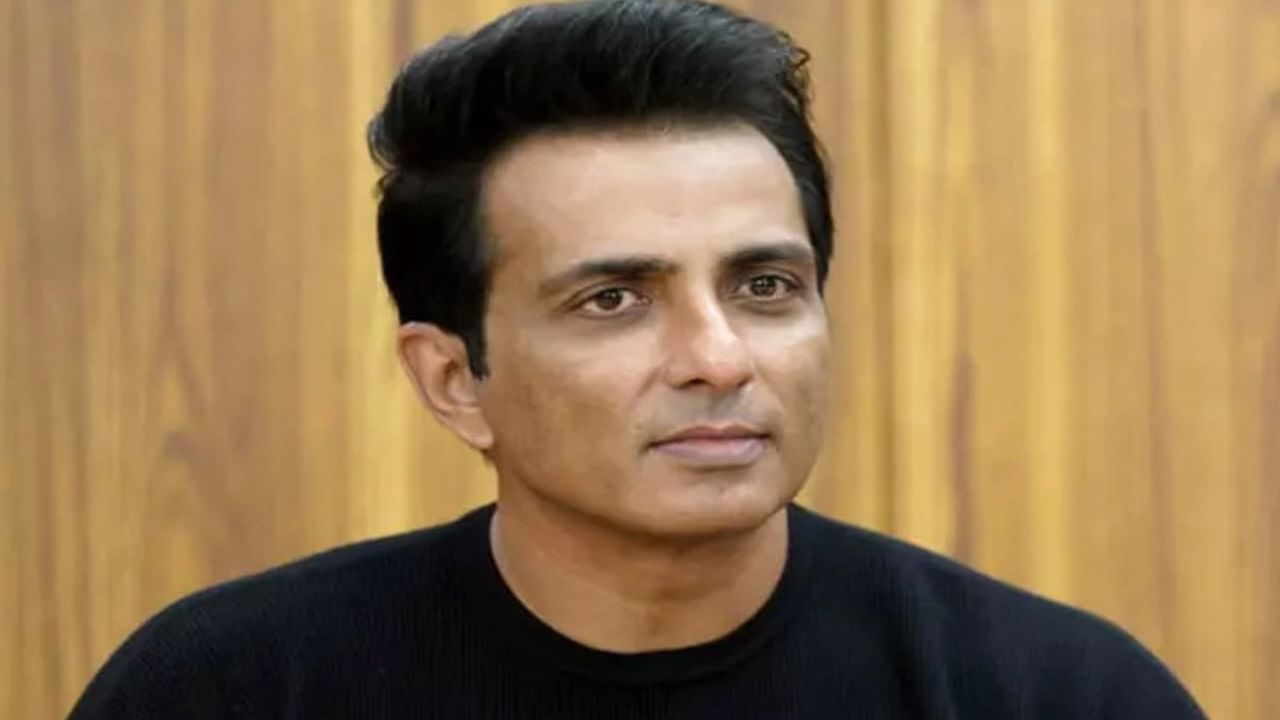 Sonusood
Corona, actor Sonu Sood seemed to be the real hero by giving a helping hand to a lot of people during the lockdown. He became a 'helping star' by providing his conscious medical facilities to the patients in the hospital due to migrant workers, laborers and Kovid. Sonu Sood has recently taken a crucial decision in this regard. It is learned that Sonu Sood was selected as the 'State Icon' by the Election Commission last year as part of the Punjab elections. However, he said that now Punjab was stepping down as a 'state icon'. This was announced by the Twitter platform itself. 'Like all good things, this journey is also over. I am ending my journey as an Punjab State Icon. I made this decision voluntarily. My sister is contesting in Punjab elections. That is why I am taking this decision jointly in consultation with the Election Commission, "said Real Hero on Twitter. '
Many thought that Sonu, who had gained immense popularity in the minds of the people with his service programs, would come into politics. However, he has stated on some occasions that he is not interested in politics. But in November last year, Sonu announced that his sister Malvika Sood would be contesting in the Punjab Assembly. He did not specify from which party she would contest. After the announcement, Sonu Sood also met Punjab CM Charanjit Channy. With this came the news that Malavika Sood would be contesting from the Congress. At the same time, Sonu Sood was announced as CM Kejriwal's ambassador for a program for students in Delhi called 'Desh Ka Mentors'. There has also been speculation that it will compete on behalf of the AAP. However, no official statement has been issued so far on the party issue.
Like all good things, this journey has come to an end too.I've voluntarily stepped down as the State Icon of Punjab.This decision was mutually taken by me and EC in light of my family member contesting in Punjab Assembly Elections.
I wish them luck for future endeavors.🇮🇳

– sonu sood (onSonuSood) January 7, 2022
Also Read:
Nidhhi Agerwal: Ismart beauty in love with that star hero! .. Married soon?
Pushpa: Surprise for fans .. Extra scenes in Pushpa OTT version .. New visuals in Sam special song too ..
Viral news: This is a Ludo love story movie .. Rajasthani woman love with Pak young man.! Final twist is not normal ..