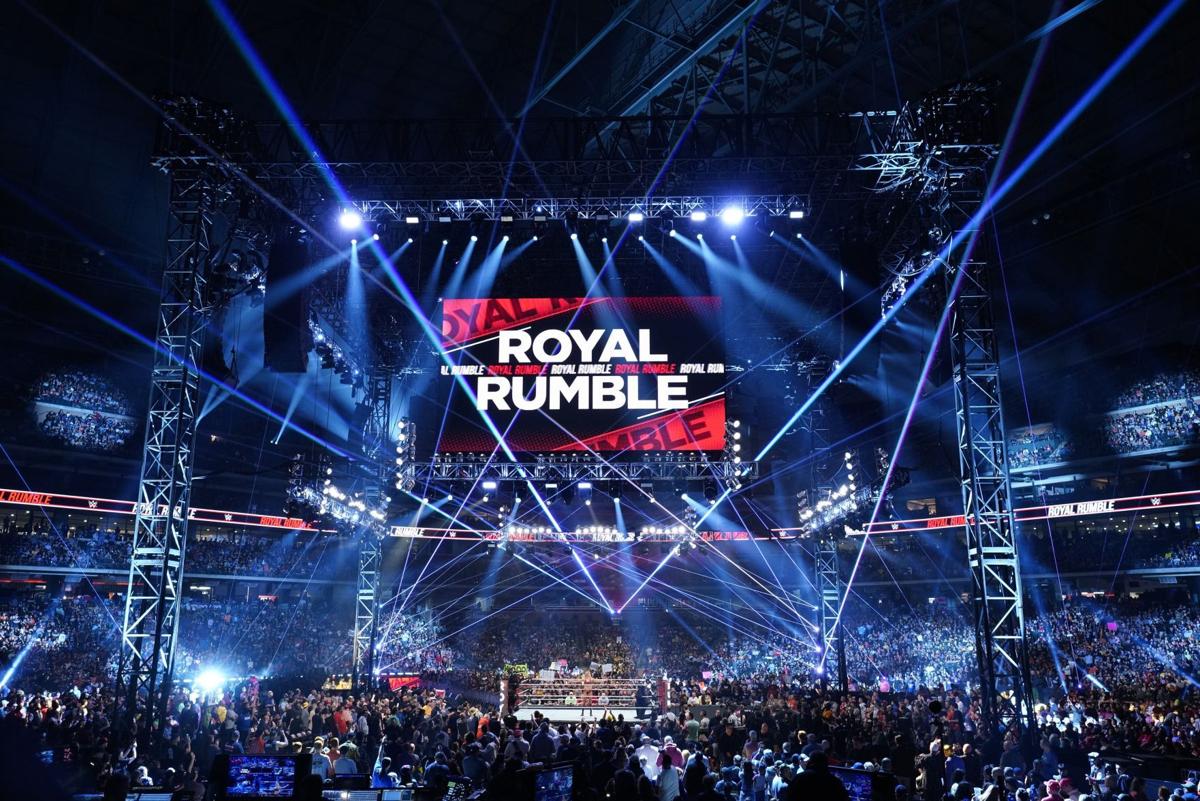 S T. LOUIS – The center will see its fair share of leg sweeps, suplexes and powerslams this January.
The WWE pro wrestling powerhouse will host the 35th annual Royal Rumble on January 29 at the America's Center Dome.
The event, one of the biggest of the year for WWE, is expected to draw more than 40,000 fans from all over to St. Louis to see the scripted show and should bring a boost to the downtown economy, said John P Saboor. WWE Executive Vice President of Special Events.
The roar is headed by two royal battles, one for the WWE male superstars and one for the female contenders, in which 30 wrestlers step into the ring two at a time to fight accompanied, of course, by entrance music and talk. The winner moves on to a title fight at the WWE championship, Wrestlemania, scheduled for Dallas in April.
The Dome will be the largest venue to host the event since its launch in 1988.
The rumble was from virtual assistance only from Tampa, Florida, in 2021 due to the COVID-19 pandemic, but it brought 42,715 people to Houston in 2020 and 48,193 to Phoenix in 2019, according to WWE.
WWE's Saboor said St. Louis was chosen through a bidding process that included a review of its public transportation, hotel capacity, event spaces and the history that it hosts major sporting and entertainment events.