There is no need to introduce Tornado Sudhir specifically to the television audience. Popularity through the Jabarthasth comedy show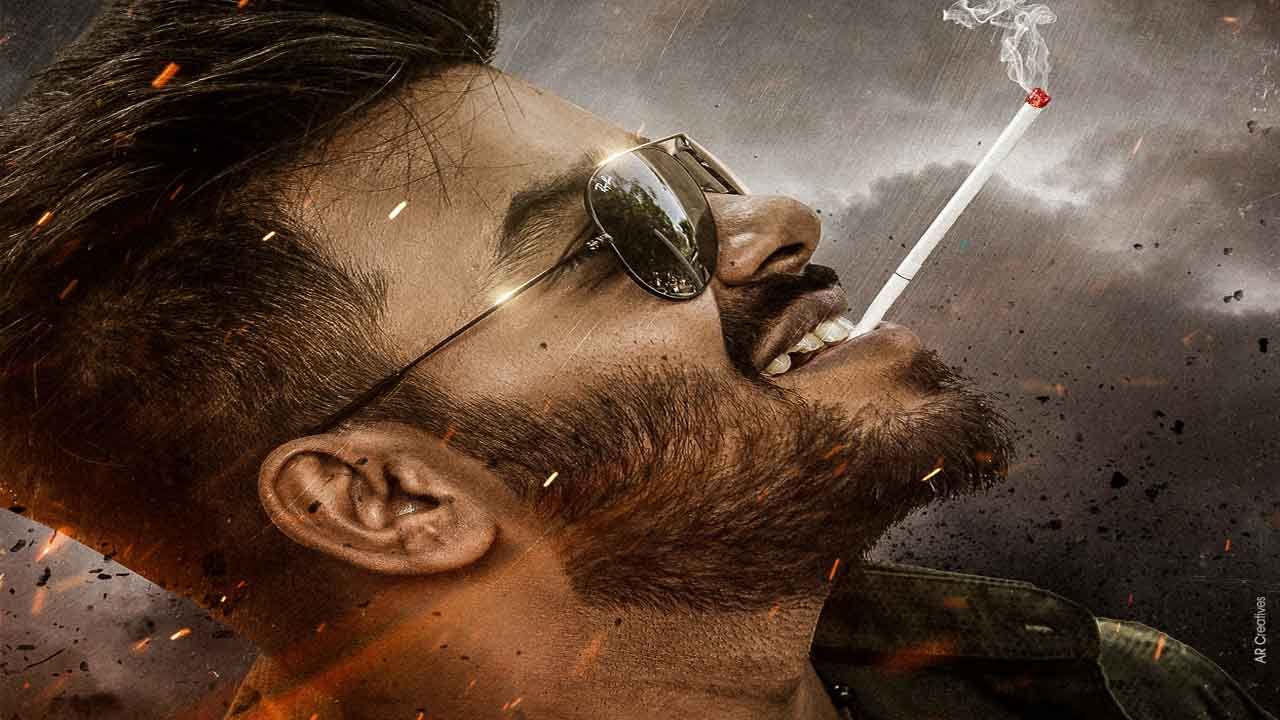 Galodu
There is no need to introduce Tornado Sudhir specifically to the television audience. Sudhir gained popularity through the Jabarthast comedy show. Not only Zabardast .. He is also excelling as an anchor in shows like Dhee and Sridevi Drama Company. Sudhir has already acted in many films and shined on the silver screen. Sudhir has a unique image of himself on television. He is also ready to make an appearance on the silver screen. Software Sudhir has impressed by playing the hero in the movies Three Monkeys. Now the movie Galodu starring Sudhir in the lead role is about to open. The film was directed by Rajeshekhar.
Gallo is making a movie as Pakka Mass Entertainer. Culture Films is producing the film in a natural setting as Gehna Sippy becomes known as the heroine. There has been a good response to Sudhir Maslook in the already released First Look Motion poster. Chitra Unit has recently released the movie 'Galodu' movie teaser at an orphanage in Kookatpalli, Hyderabad. Sudhir Galodu, who was impressed by the software Sudhir in the class role, was surprised to appear in the teaser Pakka Masrol. The teaser, which lasted less than a minute, was interspersed with mass and action scenes. "He who believes in luck will suffer. He who believes in hardship will be lucky. But I do not believe in these two .. I believe in myself. " The movie unit has increased the interest in the movie with special visuals saying that it is a pucca mass movie that cannot be said through a teaser.
Speaking on the occasion, filmmaker Rajasekhar Reddy Pulicherla said, "The first movie I directed as Sudhir Hero,` Software Sudhir` was a great success as a commercial. With the enthusiasm given by that success, I am producing the film 'Galodu' under my own direction. From the day the teaser was released to this day it has been trending on youtube which has given us even more confidence in the movie. Made with action and mass elements, 'Galodu' will definitely be a turning point for Sudhir. The talkiepart is complete except for two songs. We will shoot those two songs abroad, "he said
Also Read: Bangarraju: 'Bangaru' lyrical video release .. Naga Chaitanya and Kriti Jodi ..!
RameshBabu Passed Away: His death is a great loss to us .. Funeral with Kovid rules: Ghattamaneni family
Ramesh Babu: Superstar Mahesh Babu's tragedy at home .. his brother's eyelid ..!