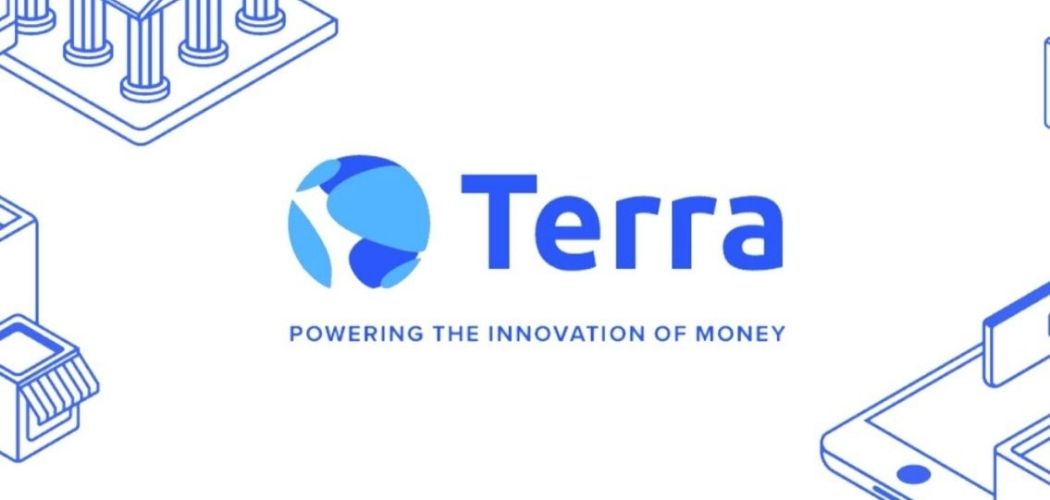 Terraform Labs has claimed that the SEC violated the rules and served the subpoenas to CEO Do Kwon incorrectly. They have asked a New York court for a dismissal.
Can't force Terra and Kwon
Terraform filed a motion against the SEC's efforts to compel Terraform Labs and Kwon to cooperate with the subpoenas issued by the SEC as part of its investigation of Terra's Mirror Protocol. The SEC, for its part, had presented its motion after being defendant by Kwon and Terraform, who claimed that the SEC had violated its own rules and also the Due Process Clause of the United States Constitution when they served Do Kwon in September.
"TFL is incorporated under the laws of Singapore and maintains corporate offices in Singapore and South Korea. Mr. Kwon is a citizen of South Korea and a resident of Singapore. By law, the SEC cannot serve administrative subpoenas outside the United States. ".
The presentation from Kwon's legal team also indicated that the SEC could obtain the relevant information through separate channels, such as the Enhanced Multilateral Memorandum of Understanding from the International Organization of Securities Commissions.
Kwon's attorneys maintained that the subpoenas were invalid because the SEC did not obtain permission from the commissioners to subpoena Do Kwon. The permission of the Commissioners is necessary when the named party has legal representation.
The SEC's response
In its response filed in the same New York court, the SEC urged the court to ensure that Kwon complied with the subpoenas. The subpoena ordered Kwon and Terra to present specific documents related to the investigation and required Kwon to appear at SEC headquarters to testify in person.
The SEC also denied improperly serving the subpoenas, claiming it has the jurisdiction to serve the subpoenas because Kwon was in the United States and served the subpoena in person on Mainnet. In its response, it stated that it also had jurisdiction over Terraform Labs because the latter allowed US-based clients to trade on the platform.
The SEC's investigation into Terra
The SEC began its research on Terra Labs few months after the launch of the Mirror Protocol. The investigation was launched to determine whether Terraform Labs violated federal securities laws by allowing the minting and sale of synthetic stocks on its platform.
The investigation is one of many initiated by the SEC to uncover potential scams and regulate the burgeoning crypto industry. The prevailing lack of clarity when it comes to the crypto industry has proven to be a major hurdle for both crypto companies and regulators. The SEC has until December 24 to respond to Kwon's opposition motion.
Disclaimer: This article is provided for informational purposes only. It is not offered or intended to be used as legal, tax, investment, financial or other advice..

Source: https://cryptodaily.co.uk/2021/12/terraform-labs-ask-new-york-court-to-dismiss-sec-subpoenas