Mega nephew Vaishnav Tej made his entry as a hero in the movie Uppena. He received a blockbuster hit with his first film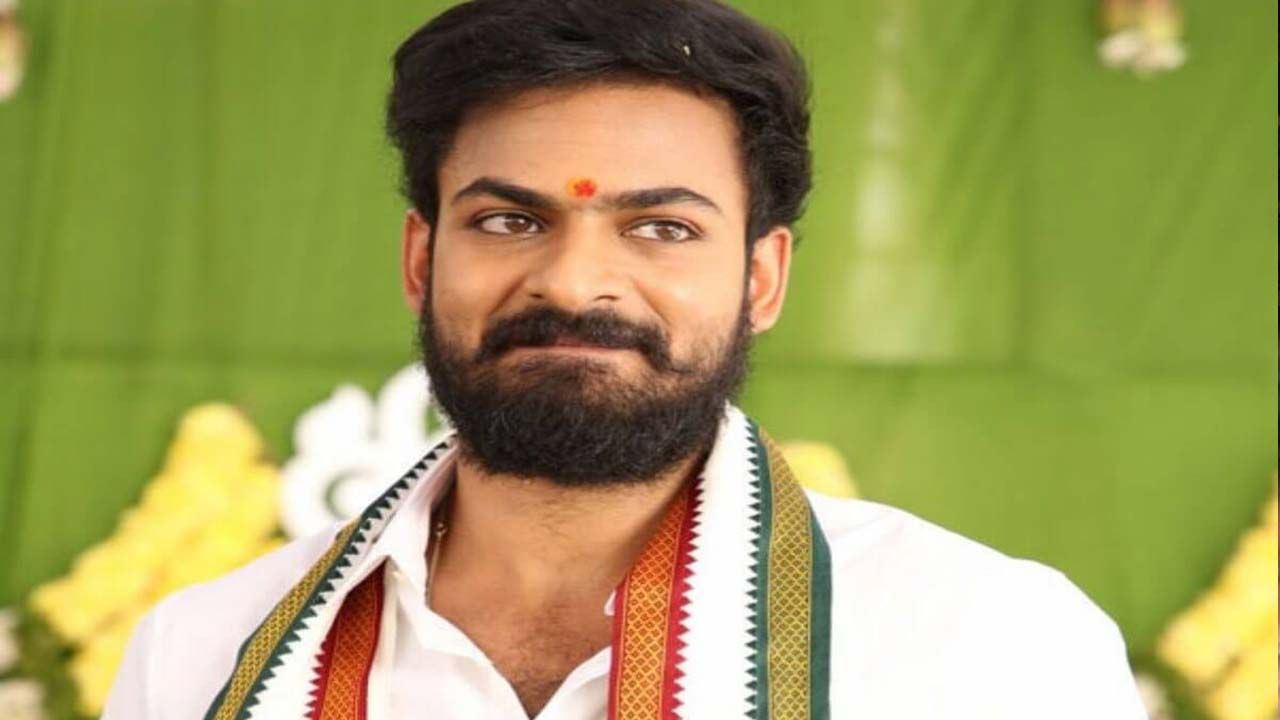 Vaishnav Tej
Mega nephew Vaishnav Tej made his entry as a hero in the movie Uppena. Vaishnav received a blockbuster hit with his first film. Buchibabu Sana, a disciple of star director Sukumar, was introduced as the director through this film. Produced by Maitree Movie Makers, the film did well at the box office. Vaishnav Tej became a star hero with this movie. Vaishnav made the movie Kondapolam under the direction of Krish after the movie Uppena. Rakul Preet Singh played the heroine. The film received good reviews but was not a commercial hit.
The third film currently starring Vaishnav Tej is being produced by producer BVS N Prasad under the banner of Sri Venkateswara Cine Chitra LLP. Arjun Reddy's Tamil remake Aditya Verma's director Girishaya is all set to make his Telugu debut with this film. An interesting update on the latest movie is circulating in the film circle. The makers are considering two titles for this movie. One of them is Ranga Ranga Vibhavam and the other is Abala Gopalam. Therein lies the information that the sector is looking to fix glorious. Romantic fame Ketika Sharma is playing the heroine in this movie which is going to be released as Family Love Entertainer. The makers are expected to release the first look along with the movie title on January 13 on the occasion of Vaishnav Tej's birthday.
Also Read: Pooja Hegde: Antonna Pooja herself created the doll step .. Deserving and interesting video ..
Teaser Talk: What is the business with real human skin ..? Interesting Hansika new movie teaser ..
Nidhi Agarwal: The fiance of the beauty fund should have those qualities .. The seller who made interesting comments
Bhamakalapam: Impressive Priyamani Newlook .. Upcoming Bhama Kalapam ..