Video: Check out this intro trailer for the Mario Party superstars ahead of its release this month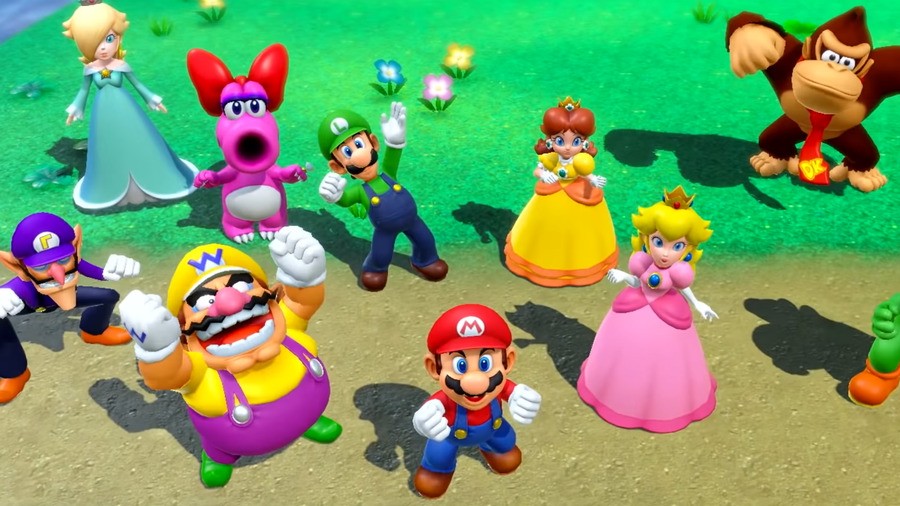 October will be a busy month for Nintendo with the launch of the Switch OLED model and Metroid Dread only the beginning. Towards the end of October, however, we have the arrival of Mario Party Superstars – the second Mario Party game to be released on Switch.
This title includes a stellar range of minigames from the N64, GameCube, Wii and Wii U generations. In fact, there are a total of 100 to play, along with a collection of classic tables. In the run-up to this game's release, Nintendo's Japanese YouTube has posted a new three-minute intro video. Although there are no subtitles, it still offers a glimpse of what to expect:
During last week's Nintendo Direct, Mario Party fans also saw three returning boards: Woody Woods, Yoshi's Tropical Island, and Horror Land. Mario Party Superstars will launch on Nintendo Switch on October 29 for $ 59.99 or its regional equivalent. Pre-orders for the game are now available on the Switch eShop.
Will you be adding this upcoming release to your Switch collection? Tell us below.