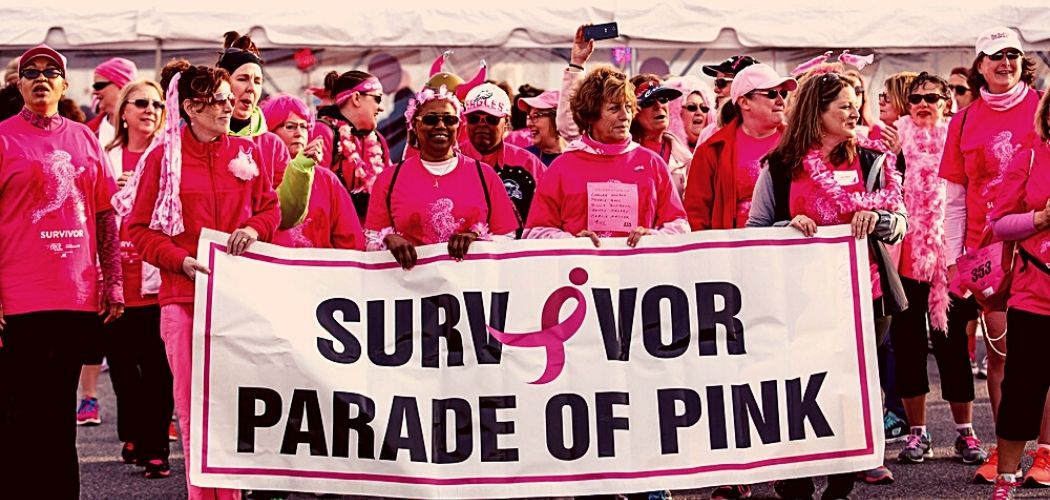 The world's largest breast cancer charity, Susan G. Komen, has announced that it will begin accepting cryptocurrencies in partnership with The Giving Block, a leading donation solution. The announcement revealed that the charity would accept the world's largest cryptocurrency, Bitcoin, along with Shiba Inu and Dogecoin.
Susan G. Komen has been at the forefront of the war against breast cancer.
A significant selection of cryptocurrencies
The crypto charity platform will offer donors a wide variety of options such as Dogecoin (DOGE), Shiba Inu (SHIB), and Dogelon Mars (ELON). It also offers others such as Orchid (OXT), Civic (CVC) and Gala (GALA).
The charity uses donations to raise awareness, provide education and fund research on breast cancer. So far, it has invested more than $ 1.1 billion since 1982.
Association with The Giving Block
The Giving Block was founded in 2018 and has already partnered with hundreds of charities. He also announced a new service that streamlines the crypto donation process for wealthy donors, making the entire process much simpler. It has also launched 15 new funds that organize nonprofits for their common causes, making it easier for donors to support charities.
Cryptocurrency donations see a significant boom
Cryptocurrency donations have seen a significant jump as the year draws to a close. 2021 has seen a 583% increase in donations of digital assets compared to donations in 2020 on Crypto Giving Tuesday, an initiative started by The Giving Block. The Giving Block processed more than $ 2.4 million in gifts on Tuesday from Crypto Giving, with donations averaging $ 12,600.
Speaking on Crypto Giving Tuesday, The Giving Block co-founder Pat Duffy stated:
"That day has inspired hundreds of conversations with high-net-worth donors, businesses and projects who want to give gifts."
Other charities see similar growth in donations
Several other charities also reported a significant increase in crypto donations, and Tony Oommen, vice president and charitable planning consultant for Fidelity Charitable, reported a five-fold increase in donations from 2020 to 2021. He attributed the increase in donations to what unprecedented growth of some crypto assets, citing Bitcoin as an example.
The tax angle
Taxes are not considered the main motivation for donations and gifts. Still, it's worth noting that the cryptocurrency could be subject to capital gains tax if sold for profit. The amount of time a person has the cryptocurrency also affects tax rates.
If a person has cryptocurrency for more than a year, then the person could be subject to long-term capital gains taxes ranging from 0%, 15%, or 20%. However, assets held for a period of less than one year are only subject to regular income tax. Donating cryptocurrencies directly to charitable causes helps people avoid capital gains tax.
Disclaimer: This article is provided for informational purposes only. It is not offered or intended to be used as legal, tax, investment, financial or other advice..

Source: https://cryptodaily.co.uk/2021/12/worlds-largest-breast-cancer-charity-begins-accepting-crypto-donations